When Women Have Secret Families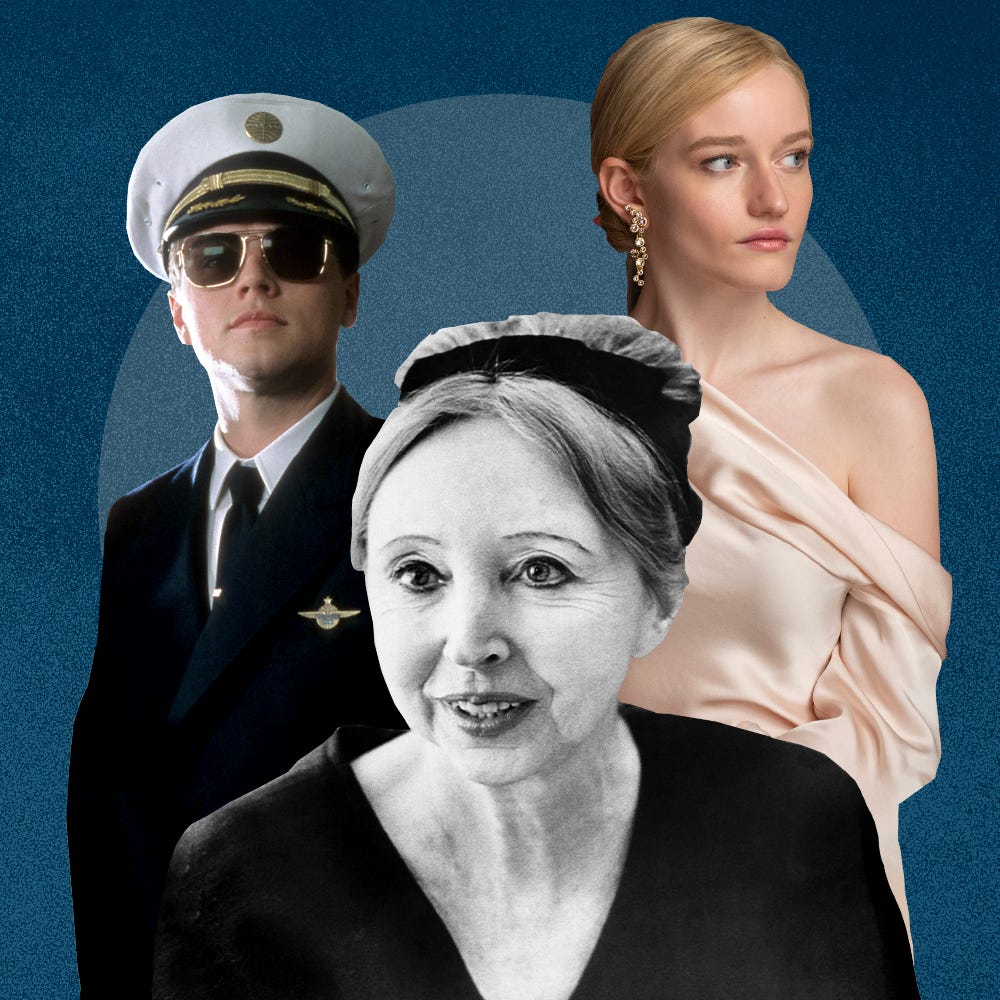 This spring, I found myself gravitating to TV shows about con artists: Love Fraud, Dirty John, Inventing Anna, and finally The Tinder Swindler, the Netflix documentary about Simon Leviev, who allegedly conned up to $10 million in two years from unsuspecting women he met on Tinder. My novel, about a woman—a mother—secretly married to two men at the same time, would be publishing soon, and watching shows about grifters felt like a comfort ritual, a return to the same search for answers that led me to write the book in the first place.

I can trace my fascination with con artists to 2002, when a baby-faced Leonardo DiCaprio played real-life conman Frank Abagnale in Catch Me If You Can. Abagnale posed as a PanAm airline pilot, deadheading around 250 flights, then forged a Harvard Medical School degree and was hired as an emergency-room supervisor. I was most awed by a scene in the ER when a boy is rushed in after a bike accident, jagged tibia spearing upward from a blood-smeared leg. DiCaprio, as Abagnale, as "Dr. Connors," tries to conceal his absolute lack of medical knowledge by asking two residents whether they concur with the obvious diagnosis of a broken leg. Then he makes a quick escape to vomit.

I watched the movie multiple times in theaters, and even then I wondered: Why did I keep coming back?

| | |
| --- | --- |
| | The Foundrae necklace and charms also happen to be the signature accessories of one of her husband's exes (hint: it's Gwyneth). |
British streaming service BritBox is full of whodunits.
| | |
| --- | --- |
| | From returning favorites like Succession and Ted Lasso to buzzy new shows like Only Murders in the Building and Severance. |
| | |
| --- | --- |
| | The best brands to make any festivities extra special. |
| | |
| --- | --- |
| | Beauty sleep, here we come. |
| | |
| --- | --- |
| | Experts share their best tips for softening smile lines. |