A Beginner's Guide to Breast Forms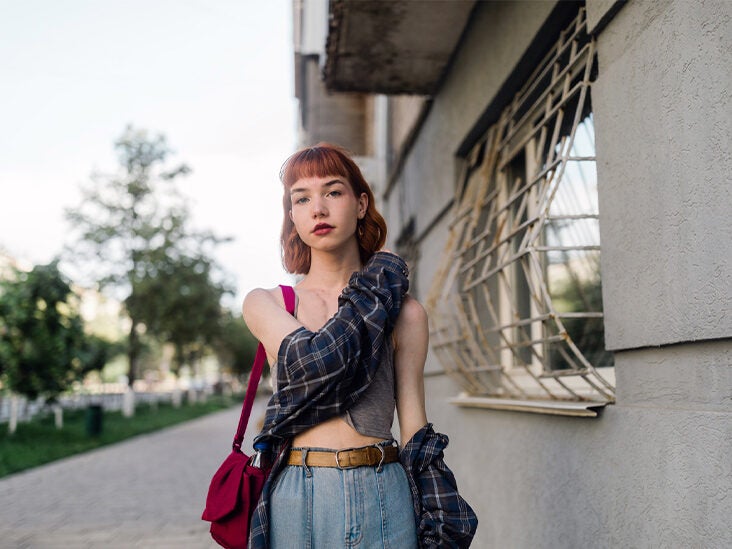 A Beginner's Guide to Breast Forms
A breast form is a bust enhancement solution that allows you to supplement one or both breasts without cosmetic surgery. Here's what you need to know.
FEATURED VIDEO
Breast Cancer with an Advocate
Open and honest conversations around mental and physical health, and tips shared by people and experts in the Breast Cancer community.
FEATURED ARTICLE
Your guide to beauty buzzwords
Confused about which skin care ingredients live up to the hype? You're not alone. Find out which products are worth using or worth skipping.
Connect with others who've been where you are
| | |
| --- | --- |
| | Chat with others and get handpicked wellness and member stories delivered to you. |