The Difference Between Invasive and Metastatic Breast Cancer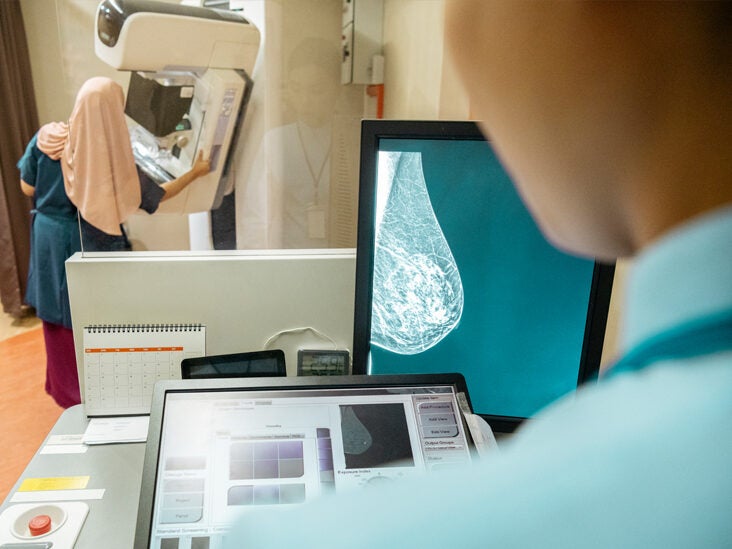 Where Does Breast Cancer Spread?
Metastasis is when cancer spreads to another part of the body from its original site. The most common locations that breast cancer metastasizes to are the bones, lungs, liver, and brain.
READ ON →
Double Mastectomy
The recovery from mastectomy is different for everyone. However, there are many ways you can set yourself up for an easier recovery. Here's what you need to...
Read on →
FEATURED VIDEO
Breast Cancer with a Psychologist
Open and honest conversations around mental and physical health, and tips shared by people and experts in the Breast Cancer community.
Stories. Resources. Connection. Community.
| | |
| --- | --- |
| | Who better to go through breast cancer with than those who've been there? Join us. |