What's 'Body Doubling' and Can It Help with ADHD?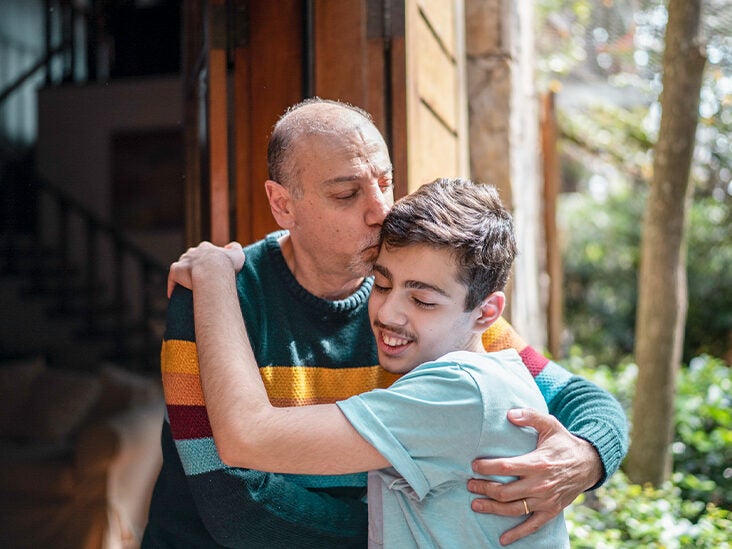 NEW PODCAST EPISODE
How Can I Be More Self-Compassionate?
Hosted by Gabe Howard
Self compassion is a skill most of us could use more of. Join us as today's guest explains how to foster this skill, and the benefits of being a little more patient and understanding of yourself.