How to Create Meaningful Boundaries During the Holidays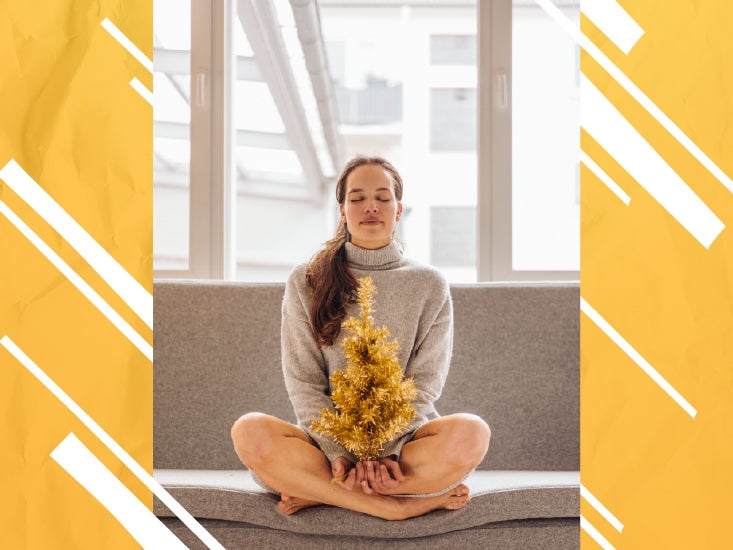 Best Online Therapy Services
Online therapy is making mental health services accessible and more affordable for many people. Here are our 10 recommended picks for online therapy.
Read on →
NEW PODCAST EPISODE
Handling Grief While Managing Bipolar Disorder
Hosted by Gabe Howard
No one is at their best after someone they care about passes away. And for a person living with bipolar disorder, managing grief can be an even bigger challenge. Learn about ways to cope in today's episode.