How the Women of the Fifteen Percent Pledge Changed Fashion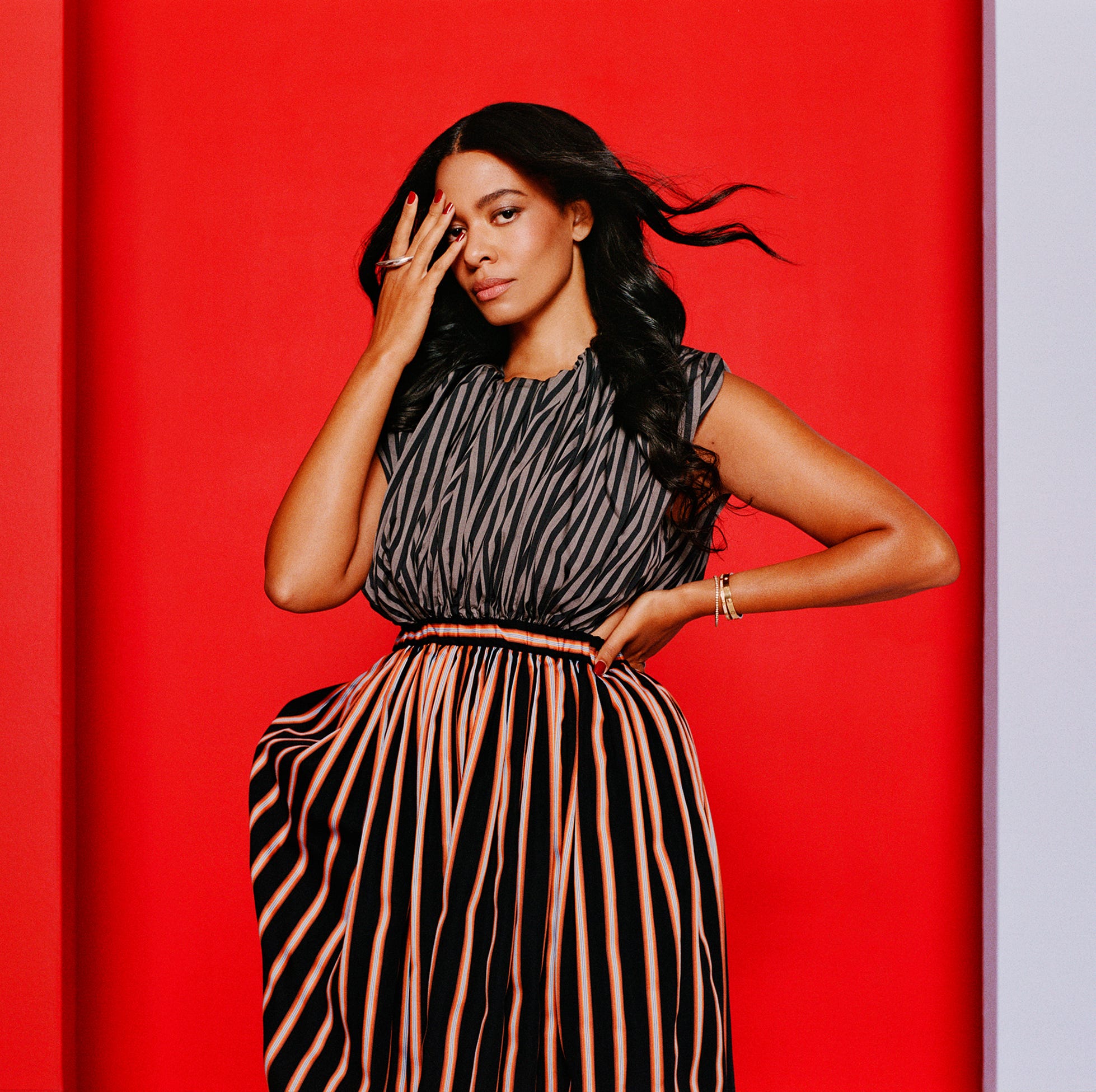 "I've never been huge on just expecting donations or philanthropy to solve the world's problems."

That news flash may be surprising coming from the founder of a nonprofit, but it makes perfect sense when you consider the source. She is Aurora James, the designer behind the footwear and accessories label Brother Vellies and the architect behind the Fifteen Percent Pledge, a young organization with an ambitious agenda.

It was in May 2020 that James noticed one specific problem. In the aftermath of the police killing of George Floyd and the racial justice protests that followed, her social media feed was flooded with empty corporate statements of support for the Black community. The problem was that the companies sharing these posts, many of them in the luxury space all too familiar to James, carried few Black-owned brands on their shelves. It might have elicited no more than an eye roll, but what if there were a teachable moment here for the captains of industry straining to do more than virtue-signal?

James took to Instagram and addressed nine brands directly, including Saks, Sephora, Net-a-Porter, and Walmart: Instead of so many sponsored posts targeting a market that makes up 15 percent of the American population, why not commit to at least 15 percent of product orders from Black businesses? She delivered the message not just as an admonishment but as an invitation. "I am a businesswoman," she wrote. "I am telling you we can get this figured out."

| | |
| --- | --- |
| | Everyone Ivy Shapiro knows is art world royalty, so the pieces she lives with are more than just a collection. They're the story of her life. |
"I'm a firm believer that small, consistent actions can lead to big changes," says activist Asmeret Berhe-Lumax.
| | |
| --- | --- |
| | Can't get enough of the Windsors? Boy, do we have a binge-worthy list for you. |
| | |
| --- | --- |
| | These calendars are guaranteed to sell out fast. |
| | |
| --- | --- |
| | From luxury items to personalized touches, your MIL is sure to adore these presents. |
| | |
| --- | --- |
| | The online shopping event of the year is almost upon us, and Nordstrom is serving up some incredible early deals. |