7 Stereotypes About Anxiety to Unlearn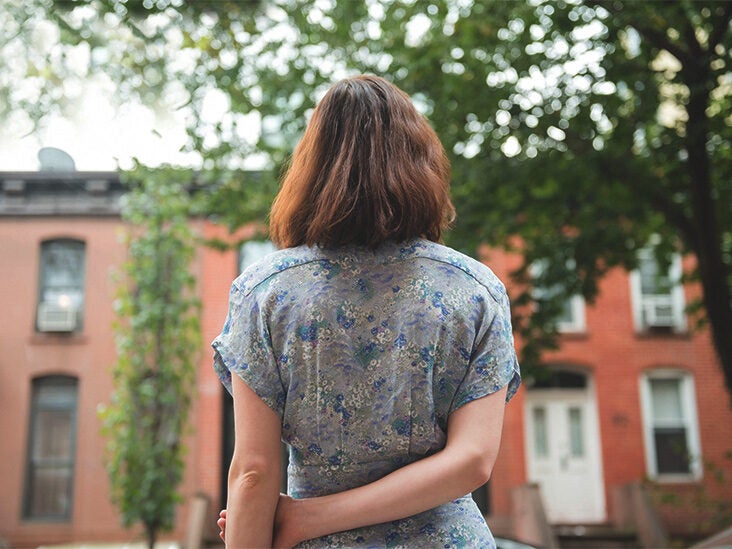 Are you depressettling?
Sign up for tips on how to talk openly about depressive symptoms or treatment side effects.
NEW PODCAST EPISODE
Are Anxiety Disorders Overdiagnosed?
Hosted by Gabe Howard
Join us as today's guest, Dr. Tracey Marks, explains the difference between being nervous about an upcoming event and something more serious like generalized anxiety disorder. She also shares tips and tricks that almost anyone can try at home to reduce the impact of anxiety.
Community lives here.
| | |
| --- | --- |
| | Join Bezzy and share your experiences with others dealing with depression. |