'Brain Detoxes' Aren't a Thing — Try These Brain-Boosting Tips Instead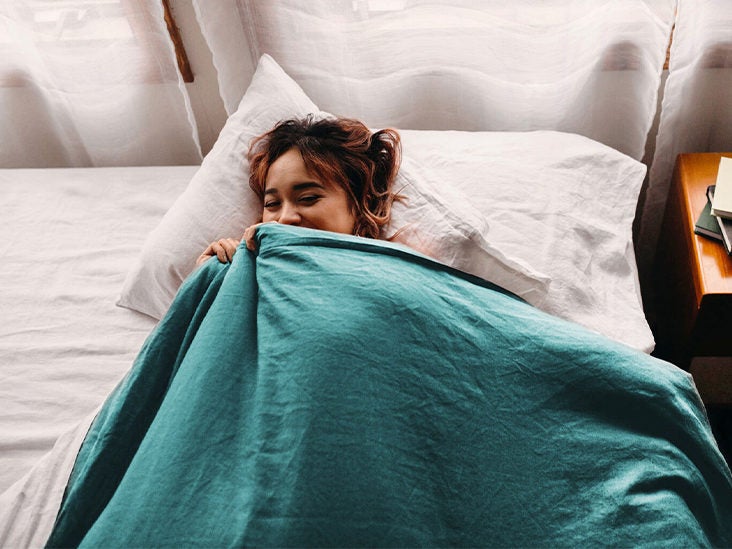 How to Ease Anxiety at Night
Anxiety at night when trying to sleep may cause racing thoughts and physical symptoms. Sleep deprivation can also trigger it. Here's how to calm it and when to see...
Read on →
NEW PODCAST EPISODE
The Magic of Surrender
Hosted by Gabe Howard
Join us as Kute Blackson, the author of "The Magic of Surrender," explains the difference between giving up and relinquishing control, and how the latter can give us power back over our lives.
Be in a community with others dealing with depression
| | |
| --- | --- |
| | You are not alone. Connect with people who get it on Bezzy. |