Harvard reverses course, ruling out the lab leak theory, A.E. Stallings's poems, and more
Read our current issue.
January 20, 2023
Two weeks after the publication of our investigation into the Harvard Kennedy School,

the university announced

it will reverse course and offer a fellowship to Ken Roth, former head of Human Rights Watch. The about-face comes in the wake of public backlash from leading human rights and press freedom organizations, major media outlets, and university activists and alumni.

Let's celebrate the power of independent accountability journalism. Read more about it below.
EDITOR'S PICK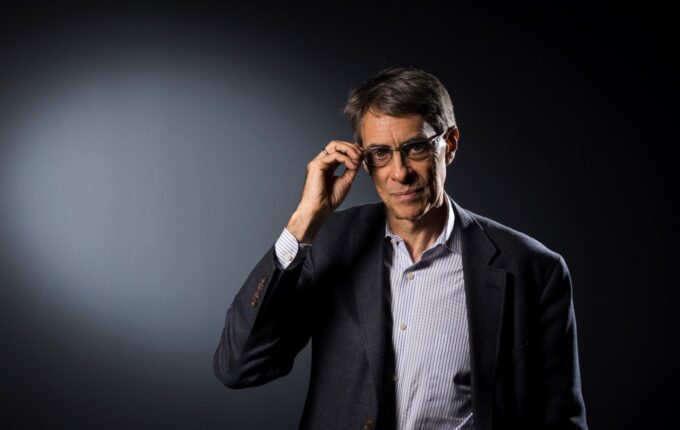 Harvard Reverses Course After a "Nation" Exposé
The Kennedy School has decided to extend an invitation to Ken Roth, the former head of Human Rights Watch, after a Nation cover story revealed that his fellowship was initially vetoed because of his criticisms of Israel.
The Editors
ADVERTISEMENT
ADVERTISEMENT
WATCH AND LISTEN
| | | Jon Wiener, Start Making Sense |
| --- | --- | --- |
Support The Nation's Journalism
Ensure that progressive, independent journalism encourages debate, foments change, and lifts up the voices of those fighting for justice continues at a moment when we need it most.