Your Response to Stress Improves as You Grow Older
January 04, 2023
Dear Reader,


In this week's top story, Mind Matters editor Daisy Yuhas interviewed David Almeida, a developmental psychologist at Pennsylvania State University, about the stressors of daily living. Almeida has discovered through his research that a person in their 20s may experience stressful factors some 40 to 45 percent of days. By the time a person reaches an eighth decade, that figure has about halved.
Gary Stix, Senior Editor, Mind & Brain
@gstix1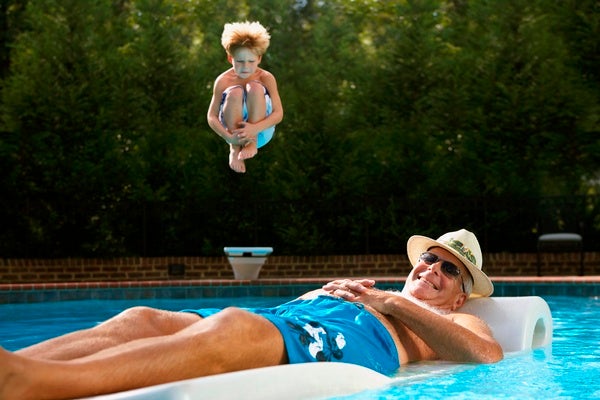 Behavior
Is Your Phone Actually Draining Your Brain?
A new study puts the "brain drain hypothesis"—the idea that just having a phone next to you impacts your cognition—to the test to see if the science passes muster.
| | |
| --- | --- |
| | By Shayla Love | 06:59 |
FROM THE STORE


FROM THE ARCHIVE


Stress. It makes us sweat, gives us headaches and is blamed for all sorts of medical maladies. But did you know that stress, in small measure, can actually help us succeed? Scientific American MIND editor Ingrid Wickelgren explains.
| May 2013
LATEST ISSUES


Questions?   Comments?
Download the Scientific American App