How AI Knows Things No One Told It
May 16, 2023
Large language models, like the artificial intelligence system that underpins ChatGPT, can perform tasks they were not trained to do, such as solving math equations and passing the bar exam. Researchers are trying to understand how these "emergent abilities" arise—and what they tell us about the inner workings of these AI. Read more in this week's top story!
| | |
| --- | --- |
| | Sophie Bushwick, Associate Editor, Technology |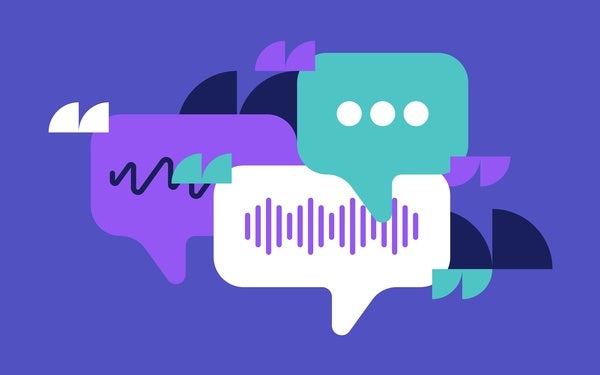 Artificial Intelligence
How AI Knows Things No One Told It
Researchers are still struggling to understand how AI models trained to parrot Internet text can perform advanced tasks such as running code, playing games and trying to break up a marriage
By George Musser
Public Health
Astronomy Tool Can Now Detect COVID in Breath
Laser-based optical frequency combs, originally developed to time atomic clocks, can also perform fast, noninvasive tests for COVID—and potentially other diseases as well
FROM THE STORE


QUOTE OF THE DAY


"Each week brings more companies announcing they will replace jobs with AI, Twitter threads about departments that have been laid off, and pseudo-academic reports about how vulnerable millions of livelihoods are to AI. So, from labor organizing to class-action lawsuits to campaigns to assert the immorality of using AI-generated works, there's an increasingly aggressive effort taking shape to protect jobs from being subsumed or degraded by AI."
FROM THE ARCHIVE


LATEST ISSUES


Questions? Comments?
Download the Scientific American App