The New Do's and Don'ts of Today's Philanthropists
| | |
| --- | --- |
| Fabulous gifts for every single person on your list. | |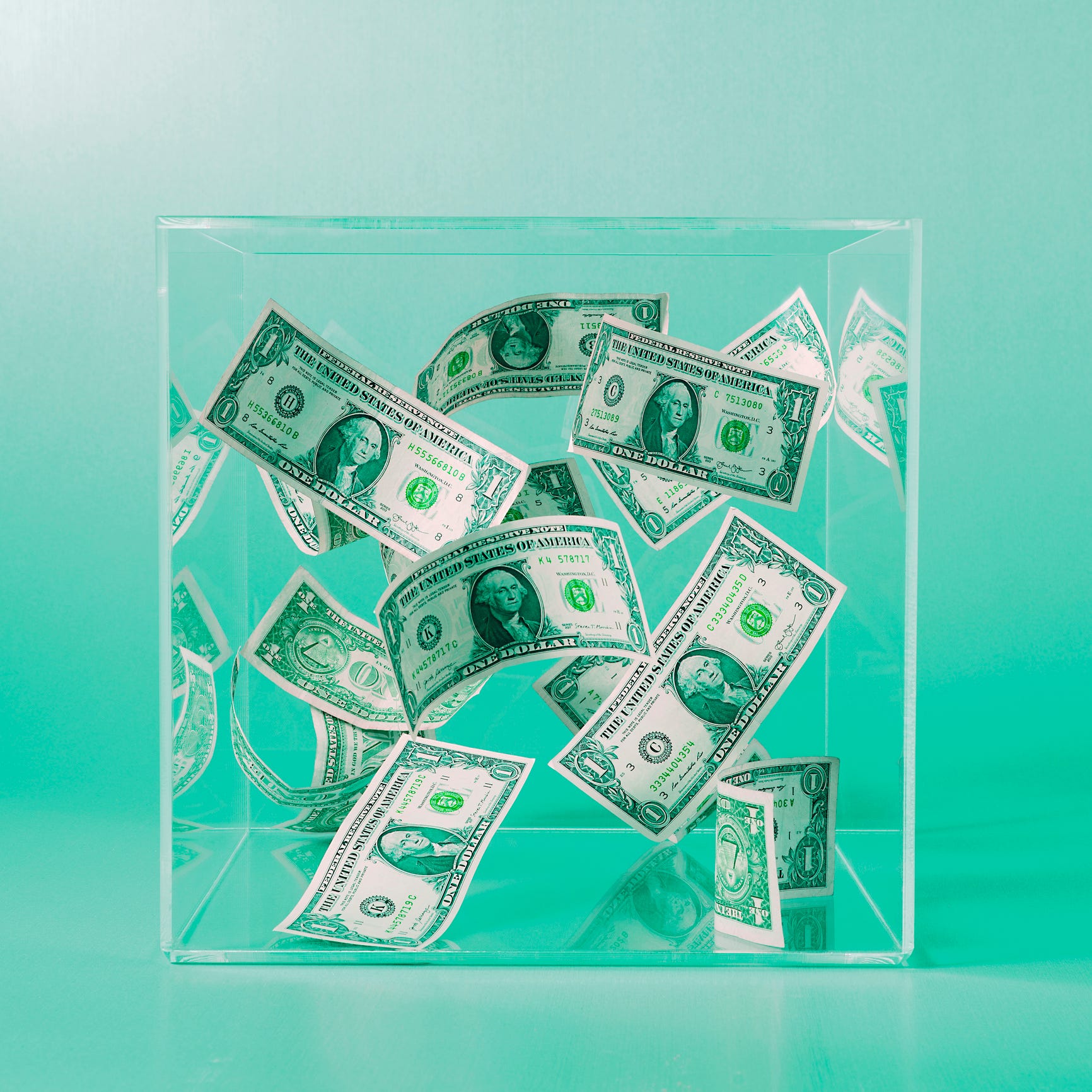 As you're reading this, someone is probably asking MacKenzie Scott for money. Ever since she divorced Jeff Bezos, winning $38.3 billion in the settlement, Scott has given away $14 billion to some 1,600 nonprofits, selecting each one herself with input from advisors. But for her latest round of ­monster-size charitable giving, she announced an open call for applications to receive $1 million in unrestricted operating gifts from her personal foundation, Yield Giving. Think of it as America's Next Top Do-Gooder. Of the 6,353 entries received for the peer review process, 250 will be selected early next year.

"Peer review is the most legit process, but now everyone is reading everyone else's application, and it's kind of like Squid Game," says a grant writer for an arts nonprofit. In other words, it's tough out there for a grant seeker, and also, conversely, for the funders setting the dollar figures. The difference between a yes and a no is a fine line that's undergoing yet another evolution as more high-net-worth individuals enter the arena.

Households with at least $1 million in investments gave an average of $34,917 to charity in 2022, rising 19 percent from $29,269 in 2017, according to this year's Bank of America Study of Philanthropy. And that's to say nothing of those much higher up the food chain. "It's a different landscape. There are a lot of very wealthy people," says Esther McGowan, director of development at Aperture, who has worked in fundraising for more than two decades. "There wasn't as much access to billionaires as there is now."

| | |
| --- | --- |
| | Philanthropists Stephen Reily and Emily Bingham enlisted designer Rodman Primack to reimagine their historic home in Kentucky, and he let the art on their walls do all the talking. |
The Country Living Floral Collection is available now on Amazon.
| | |
| --- | --- |
| | The new season of the hit series details a battle between two high-society music venues, but how much of it is real? |
| | |
| --- | --- |
| | The footwear brand is offering up to 40% off on various T&C-loved styles this year. |
| | |
| --- | --- |
| | Bring back the golden age of travel with these gorgeous designer suitcases and weekenders. |
| | |
| --- | --- |
| | From leather briefcases for the businessman to crossbody bags for the avid traveler, there's a luxe silhouette for every kind of guy. |

Unsubscribe | Privacy Notice | CA Notice at Collection



Town & Country is a publication of Hearst Magazines.
©2023 Hearst Magazine Media, Inc. All Rights Reserved.
This email was sent by Hearst Magazines, 300 West 57th Street, New York, NY 10019-3779