How did your first few days of the Butt Challenge go? Hopefully it wasn't too tough and you made the most of your rest and recovery time yesterday, because we're back at the challenge today! We're sticking with just ten reps of each move so that you can really master them before we move on.

What are you waiting for? Let's get going!
A reminder of what each exercise looks like: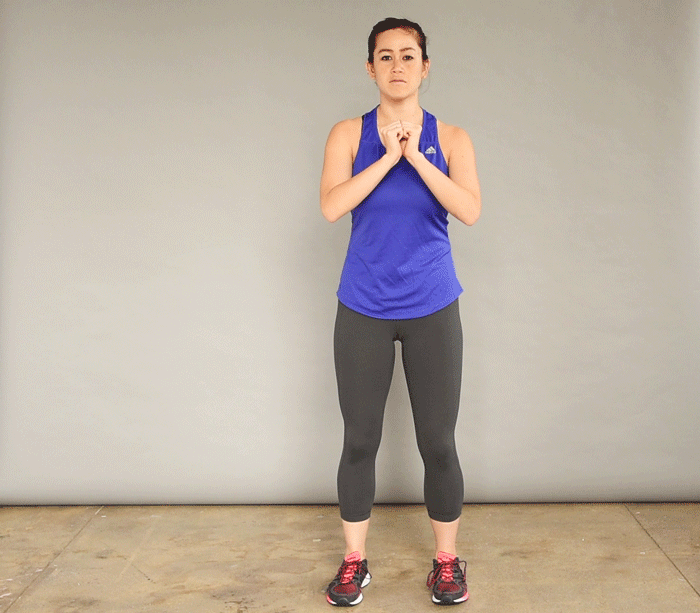 Good luck — we'll see you again in a few days!