November 20, 2020
Dear Reader,


I'm Tanya Lewis, Scientific American's associate editor of health and medicine, filling in for Sunya Bhutta today. Scientist-candidates for Congress fared worse than expected, despite health being a major issue in this year's election. Our partners at Undark have a story on how mathematicians model thorny ethical questions about who should get a COVID vaccine first. This week's Science in Images photograph shows a male seahorse giving birth—a role reversal, compared with most other animal species. Finally, in case you missed it yesterday, we have a guide to evaluating the COVID risks of different forms of public transportation. Stay safe over the holidays!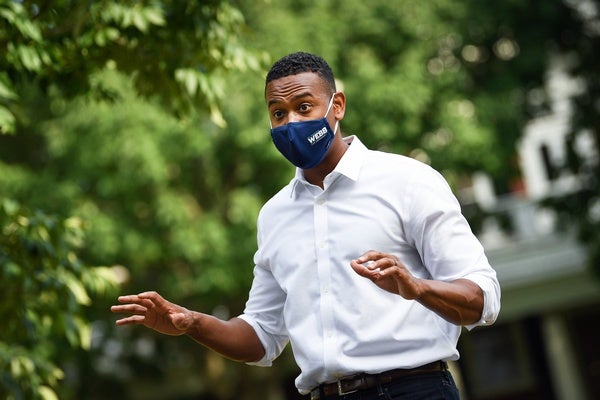 FROM THE STORE


The immune system is a marvel, but sometimes those defenses need help. In this eBook, we examine various ways the immune system is being manipulated to fight disease, starting with the science behind the research into COVID vaccines and treatments. We also examine cutting-edge interventions for infectious diseases beyond COVID such as a universal flu vaccine, immunotherapies for cancer and more.

LATEST ISSUES


Questions?   Comments?
Download the Scientific American App