☕️ Elon's world
| TOGETHER WITH | |
| --- | --- |
Good morning. As many readers know, we've got a real soft spot for Alex Trebek, the legendary Jeopardy! host who died November 8 of pancreatic cancer. Well, his final episode airs tonight. 
If you've still got some energy for trivia on a Friday night, gather up your loved ones and give it a watch.
| | | | |
| --- | --- | --- | --- |
| | NASDAQ | 13,049.99 | + 2.43% |
| | | | |
| --- | --- | --- | --- |
| | S&P | 3,805.56 | + 1.53% |
| | | | |
| --- | --- | --- | --- |
| | DOW | 31,092.92 | + 0.85% |
| | | | |
| --- | --- | --- | --- |
| | GOLD | 1,917.50 | + 0.47% |
| | | | |
| --- | --- | --- | --- |
| | 10-YR | 1.071% | + 3.20 bps |
| | | | |
| --- | --- | --- | --- |
| | OIL | 50.92 | + 0.57% |
*As of market close
Transition: In a video last night, President Trump acknowledged that a "new administration" would take over on Jan. 20. He condemned the rioters at the Capitol, and said "my focus now turns to ensuring a smooth, orderly, and seamless transition of power."
Markets: Stocks shrugged off the unrest in D.C. and surged to record highs. The Nasdaq closed above 13,000 for the first time.
Economy: Jobless claims inched downward last week, but remain at elevated levels. The big December jobs report will arrive at 8:30am ET.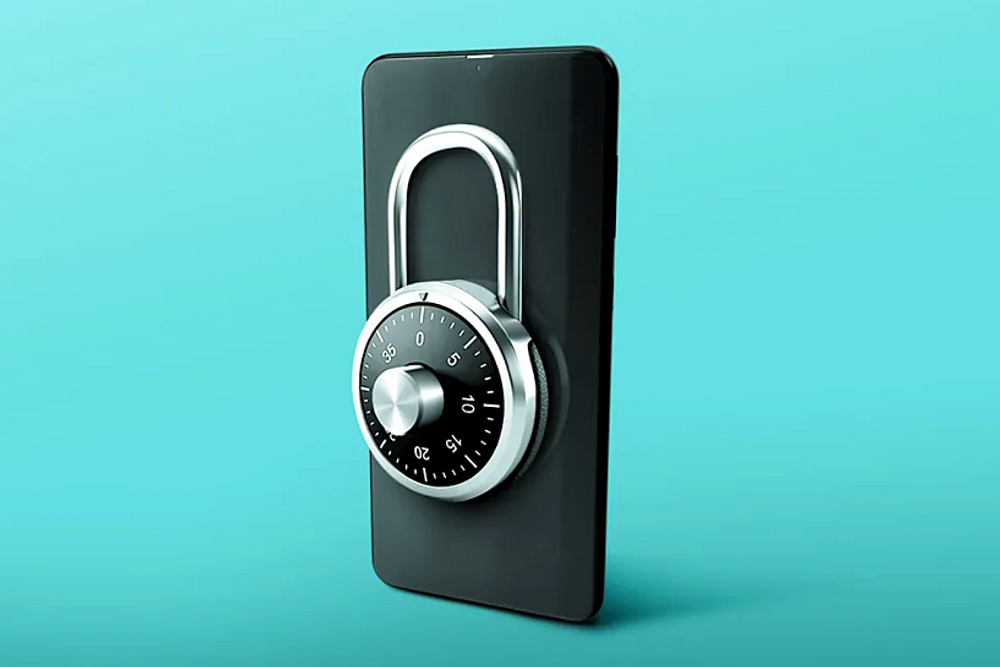 Francis Scialabba
If you're like us, you spent yesterday trying to cope with Wednesday's siege on the U.S. Capitol.
Also doing that: social media companies. In response to the anti-democracy invasion by pro-Trump extremists, platforms on which Trump has gargantuan followings placed unprecedented restrictions on his ability to communicate. 
Facebook CEO Mark Zuckerberg announced Trump would be blocked from posting on both Facebook and Instagram at least until President-elect Joe Biden's inauguration in about two weeks. 
Zuckerberg explained that, given the events that took place Wednesday, the risk of allowing Trump to post was too great. "The shocking events of the last 24 hours clearly demonstrate that President Donald Trump intends to use his remaining time in office to undermine the peaceful and lawful transition of power to his elected successor, Joe Biden," Zuck wrote.
It was a notable switcheroo for Zuckerberg, who in the past has supported a more hands-off approach to content moderation. 
Twitter was under pressure to apply similar measures; on Wednesday night it suspended Trump's account for 12 hours and demanded the removal of three tweets. 
Google-owned YouTube removed the video Trump recorded while the siege was still underway, in which he repeated lies about the election. 
And Amazon-owned Twitch disabled President Trump's account indefinitely.
The reaction 
Some experts said it was too late to get serious about preventing violence after the national legislature had been breached and four people had died. Other critics suggested the companies were repositioning in anticipation of a Democrat-controlled Congress and White House. 
Former Facebook exec Chamath Palihapitiya drew a connection between Facebook's consistently stellar financial performance and its lackadaisical attitude about moderation: "...we optimized for short-term profitability at the sake of our democracy," he told CNBC. 
Bottom line: It's symbolic that Trump's term is concluding with a referendum on his social media activity. He's used the platforms, to various ends, like no president—or world leader—we've seen before.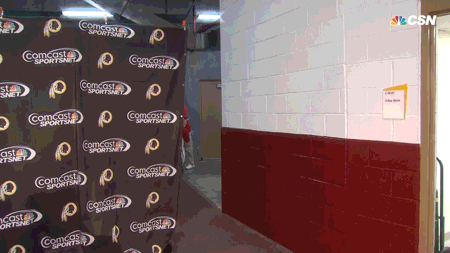 Giphy
Elon Musk and bitcoin—you either think they're a joke or you have a neck tattoo of them. What can we agree on? Both hit major milestones yesterday.
Let's start with Musk
Yesterday, the CEO of Tesla and SpaceX became the richest person in the world, topping Jeff Bezos with a net worth of $188.5 billion. 
Musk has gained more than $150 billion in net worth over the past 12 months, amounting to "possibly the fastest bout of wealth creation in history," writes Bloomberg. 
What happened? As Tesla shares rise, so does Musk's fortune. Tesla stock gained 743% last year and rose nearly 8% yesterday, thrusting Musk past his rocket rival Bezos (if he hadn't ceded ~25% of his wealth in a 2019 divorce, Bezos would still be No. 1).
Now to bitcoin 
The cryptocurrency everyone wishes they didn't sell in 2018 broke through $40,000 yesterday, bringing the total value of cryptocurrencies past $1 trillion. 
Zoom out: Bitcoin's starting out 2021 even better than its legendary 2020, when it gained more than 300%. It's doubled its value in less than a month. 
One year ago, we wrote about how a new coronavirus strain was expected to disrupt travel and shopping during China's Lunar New Year. Twelve very disruptive months later, Beijing is executing an ambitious plan to vaccinate 50 million frontline workers ahead of the holiday in February. 
It has two vaccines to help, both of which use inactivated viruses to create immune responses (Pfizer's and Moderna's vaccines use mRNA). 
CoronaVac, developed by Sinovac Biotech, was 78% effective in late-stage trials in Brazil, officials said yesterday. The vaccine is already approved for limited use in China.
BBIBP-CorV, from state-owned drugmaker Sinopharm, needs a nickname. But last week it was the first to receive commercial use approval from Chinese regulators; it's reportedly 79% effective.
China's thinking globally
Western governments, skeptical of Chinese vaccines, have opted for approved vaccines from U.S. firms Pfizer and Moderna. That's left Chinese (and Russian) vaccines as the best available options for some developing countries. 
Developing countries have already purchased 300 million CoronaVac doses.
Bottom line: For China, "vaccine diplomacy" is a new front to extend influence abroad, particularly in Africa, where it's made infrastructure investments for years.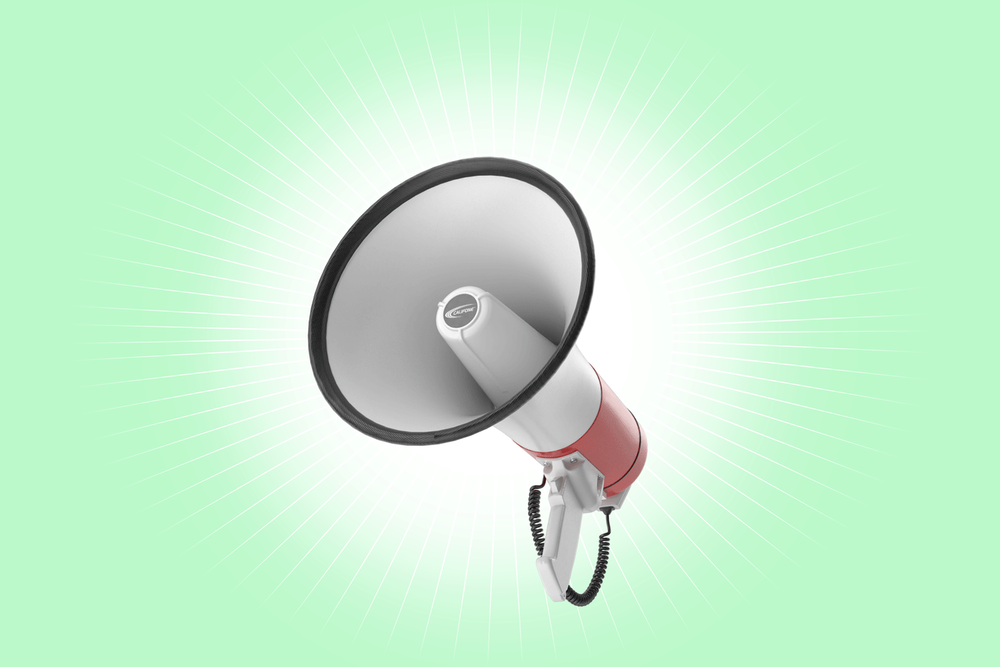 Put away the holiday lights and throw out the fruitcake. It's time to get down to business.
Tax business.
This tax season, we're teaming up with the know-it-alls from H&R Block (seriously, their tax pros have an average of 10 years' experience) to get you the friendly financial help you need.
So even if you took on a side gig, got a promotion (congrats, btw), or want to expense a Norwegian ergonomic cushion, Block can get you the refund you deserve. 
Block's got many options for you this season, so you can file:
However: Us cool millennials can go the DIY route and do everything on a smartphone.
Wherever: File from the couch or head to one of Block's offices across the country.
Whenever: Block's open early and late. Make an appointment or just stop in. 
See? Taxes don't have to be tedious. Let Block have your back this tax season.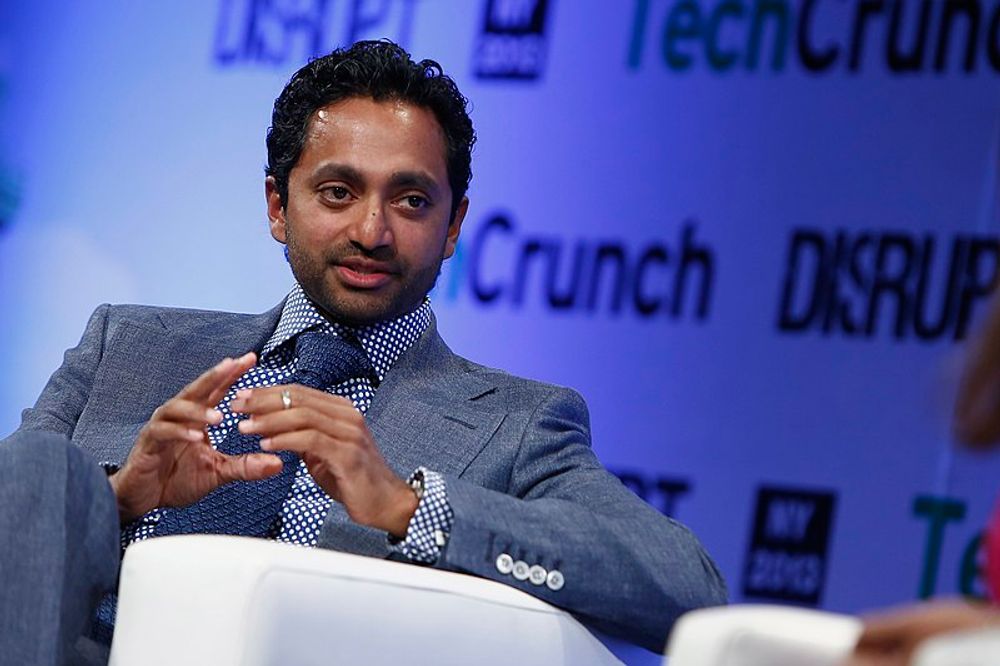 TechCrunch
Yesterday, SoFi confirmed it's going public through a merger with a special purpose acquisition company (SPAC), a deal valuing the startup at $8.7 billion. Quick background:
SoFi: a fintech company that's moved beyond student loan refinancing to mortgages, insurance, wealth management, and even crypto trading. 
SPAC: a shell company that raises money through an IPO and then acquires or merges with a private company, thereby taking the private company public. 
SoFi is doing the deed with the mastermind behind last year's SPAC craze, Chamath Palihapitiya (second appearance in today's newsletter, congrats). A prolific investor, Palihapitiya's firm Social Capital Hedosophia has completed several high-profile SPACquisitions, including Virgin Galactic, Opendoor, and Clover Health (a deal that closed yesterday).
Zoom out: SPACs have been around for years, but took off in 2020 with over 240 of them announced and an average deal size of $335 million. But some investors have questioned massive payouts to SPAC managers, who often receive 20% equity, as well as mixed returns.
Looking ahead...Palihapitiya reserved tickers IPOA through IPOZ. The SPAC merging with SoFi, IPOE, gained 58% yesterday. Bets on who goes public through IPOF?

Francis Scialabba
Getting a 5/5 on the Brew's Weekly News Quiz is like taking an outdoor shower after a beach day. 
It's that satisfying. Ace the quiz.
Complete the words below using three consecutive letters in alphabetical order.
Example: _ _ A _ U S; add A B and C it would become ABACUS.
1. F _ _ R I _
2. T H I _ _ _
3. A _ U _ _ A
4. _ _ _ I N E
5. A _ _ _ T E
6. _ _ _ A C K
When you share the Brew, you earn rewards.
From Brew swag like t-shirts and coffee mugs to exclusive content, we've got something for everyone in our premier rewards program.
Hit the button below to start sharing the Brew.
Click to Share
Or copy & paste your referral link to others:
morningbrew.com/daily/r/?kid=8e8ccc8f
1. Fabric
2. Thirst
3. Alumna
4. Define
5. Astute
6. Hijack