☕️ Run it back
| TOGETHER WITH | |
| --- | --- |
Good morning. The originators of National Clean Your Desk Day could not have anticipated that at one point it would include washing your sheets. But hey, thanks for the reminder.
| | | | |
| --- | --- | --- | --- |
| | NASDAQ | 13,201.98 | + 2.43% |
| | | | |
| --- | --- | --- | --- |
| | S&P | 3,824.68 | + 1.83% |
| | | | |
| --- | --- | --- | --- |
| | DOW | 31,097.97 | + 1.61% |
| | | | |
| --- | --- | --- | --- |
| | GOLD | 1,849.70 | - 2.73% |
| | | | |
| --- | --- | --- | --- |
| | 10-YR | 1.120% | + 20.10 bps |
| | | | |
| --- | --- | --- | --- |
| | OIL | 52.73 | + 8.90% |
*As of market close
Government: House Speaker Nancy Pelosi does not want President Trump to complete his last full week in office. On Monday, she'll urge Vice President Mike Pence to invoke the 25th Amendment to remove Trump from the White House; if that doesn't work, she's prepared to bring articles of impeachment.
Markets: Stocks have posted a solid start to 2021 as investors bet on rapid economic growth after the vaccine rollout hits high gear.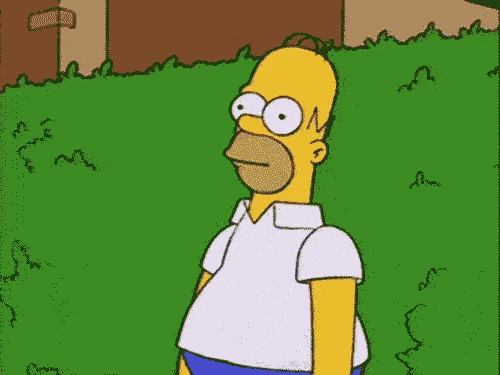 Giphy
When one door closes, another one doesn't always open. Last week, after social platforms disabled President Trump's accounts to varying degrees, right-leaning social app Parler was looking like his best option for internet communication, until...
...this weekend, when Parler was cut off from Amazon's web hosting service and removed from Apple's and Google's app stores for failing to address content calling for more violence. The app is now effectively cut off from new users and may shut down for a week while it finds a new host.
Parler's CEO criticized the actions as a "coordinated attack by the tech giants to kill competition in the marketplace."
Social media companies aren't the only ones doing some reflecting
Over the weekend, large, influential firms announced they were rethinking political spending:
Political donation committees for Blue Cross Blue Shield, Marriott, and Commerce Bancshares will pull support from Republican lawmakers who voted against the certification of Biden's electoral college victory, Popular Information reports. 
Boston Scientific, Citigroup, and JPMorgan are suspending all PAC activity, and CVS, ExxonMobil, FedEx, Target, and Bank of America are reviewing their programs. 
In golf, the PGA terminated its agreement to play the 2022 PGA Championship at Trump Bedminster.
Zoom out: Corporate America's relationship with the Trump administration has been complicated. Former Goldman Sachs CEO and Trump critic Lloyd Blankfein told DealBook, "For Wall Street, it was lower taxes, less regulation. He was delivering what 'we' wanted. We put a clothespin on our nose. We weren't ignorant of the kind of risks we were taking. We repressed them."
The riot also rippled to Main Street
Bosses across the country weren't pleased to turn on the news last week and see their employees making the wrong kind of history. Internet sleuths have been busy rooting out rioters' identities, and some, including the CEO of a Chicago-area marketing tech company, got fired.
Can employers do that? If a worker engages in criminal activity, it's generally a fireable offense. Employees' First Amendment protections are more applicable to public sector work, so private employers have considerable discretion to fire workers for off-duty activities.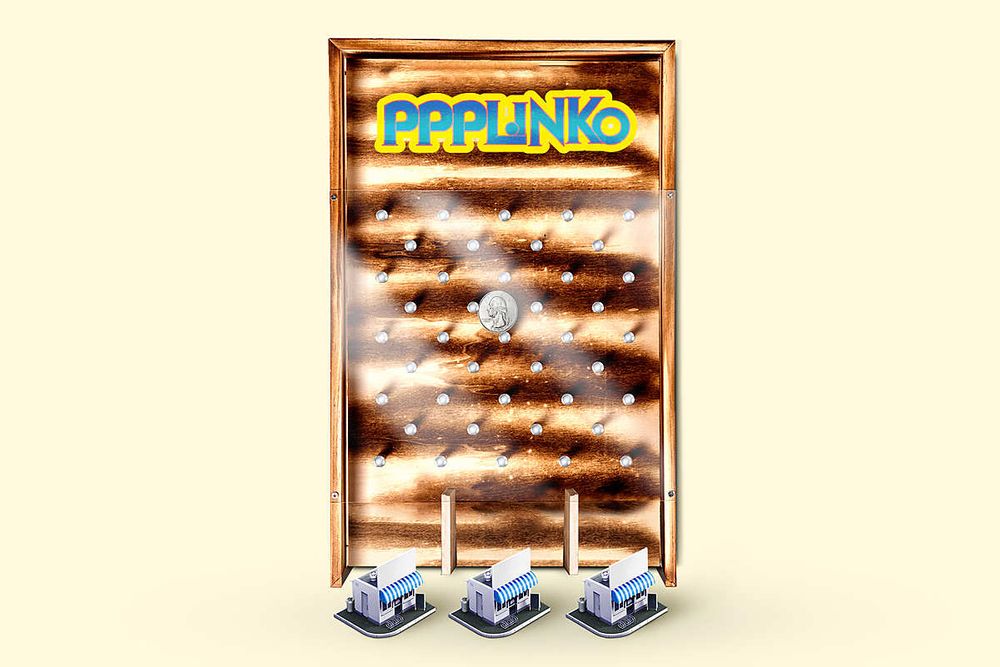 Francis Scialabba
The Paycheck Protection Program, the US government's big push to help small businesses hurting from the pandemic, is kicking off its latest round of loans today. 
The backstory: When PPP was first rolled out last April, it led to a frantic dash for cash. While many companies were able to access emergency funding, PPP was criticized for its vulnerability to fraud and for neglecting businesses in underserved communities. 
The nowstory: With $284 billion in fresh funding, the Small Business Administration is hoping to make a sequel on par with The Dark Knight.  
During the first two days of the program, only community financial institutions that focus on underserved clientele will be allowed to accept applications from first-time PPP seekers. This is intended to prioritize minority- and women-owned businesses. 
Plus, there's a bit more upfront paperwork, which will hopefully filter out the fraudsters and ineligible companies. 
Zoom out: In December, the job market recovery reversed and the US economy lost jobs for the first time since April. Women accounted for all of the job losses. 
Giphy
What's the virtual equivalent of waking up with a searing hangover knowing you'll have to spend the next 12 hours networking? That's what CES organizers will try to recreate today when the world's biggest tech show kicks off, fully digital for the first time in its 54-year history. 
In a typical year, more than 100,000 attendees arrive in Las Vegas to explore the latest trends in consumer tech. But the pandemic forced CES 2021 to move online, dropping the exhibitor count from 4,500 last year to about 2,000 this year. 
Still, there's plenty to look forward to:
Covid tech: From smart air purifiers to PCs with better webcams for remote work, prepare for an onslaught of products to help you navigate These Challenging Times.  
5G: Companies like Verizon will tout their rollout of the next-gen wireless technology and explain how it will influence sectors from auto to farming. 
Samsung: The South Korean tech conglomerate will hold a separate event on the last day of CES to reveal the latest version of its flagship smartphone, the Galaxy S21.
Zoom out: Even before the pandemic hit, CES was evolving. Big Tech companies have largely backed out of the festivities, which has allowed startups to get more visibility. 
SPONSORED BY COMPARE CREDIT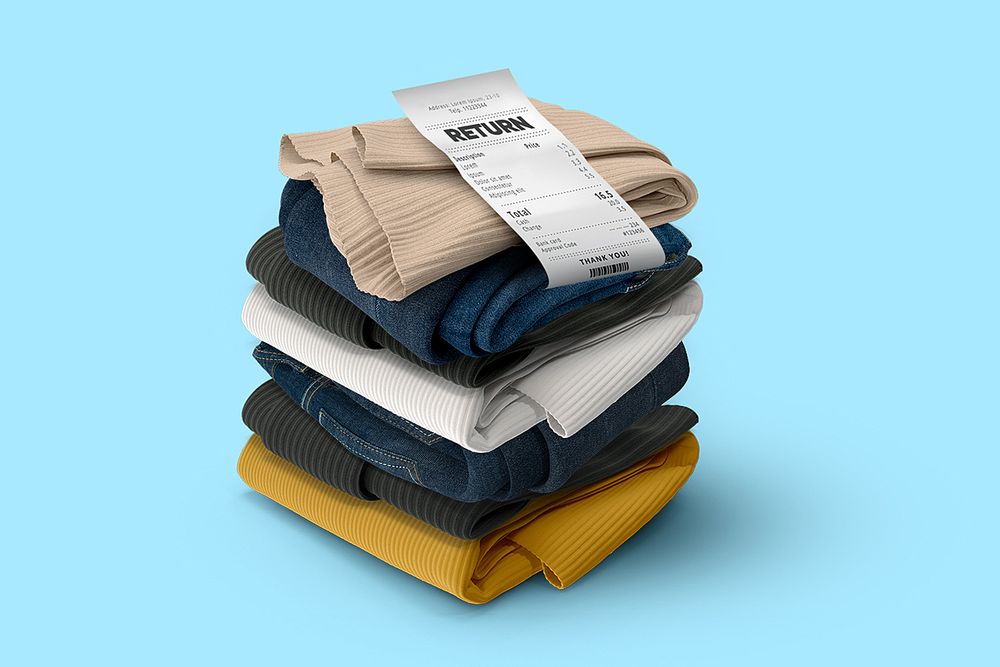 Francis Scialabba
If your partner missed the mark by gifting you a colander for Christmas again, there's a decent chance your local big box store doesn't want it back, either. Amazon, Walmart, Target, and other retailers are refunding some purchases but letting customers keep the product because processing returns is too expensive, according to the WSJ. 
Online returns can cost retailers $10–$20 per item, Locus Robotics CEO Rick Faulk told the Journal. 
Return rates normally hover between 25–30%, Retail Brew reports, but more online shopping and bracketing (buying multiple sizes of the same item) during the pandemic have pushed that higher. In 2020, returns rose 70% year-over-year, per Narvar. 
An estimated $70.5 billion in returns is expected from the holiday season.
Last week alone, 1.8 million returns were initiated daily with UPS.
Zoom out: Returns come with environmental baggage, too, in the form of boxes, plastic bags, bubble wrap, and other packaging. "E-commerce returns created 5 billion tons of landfill waste and produced as much carbon dioxide as 3 million cars do in a year," B-Stock COO Marcus Shen told Retail Dive.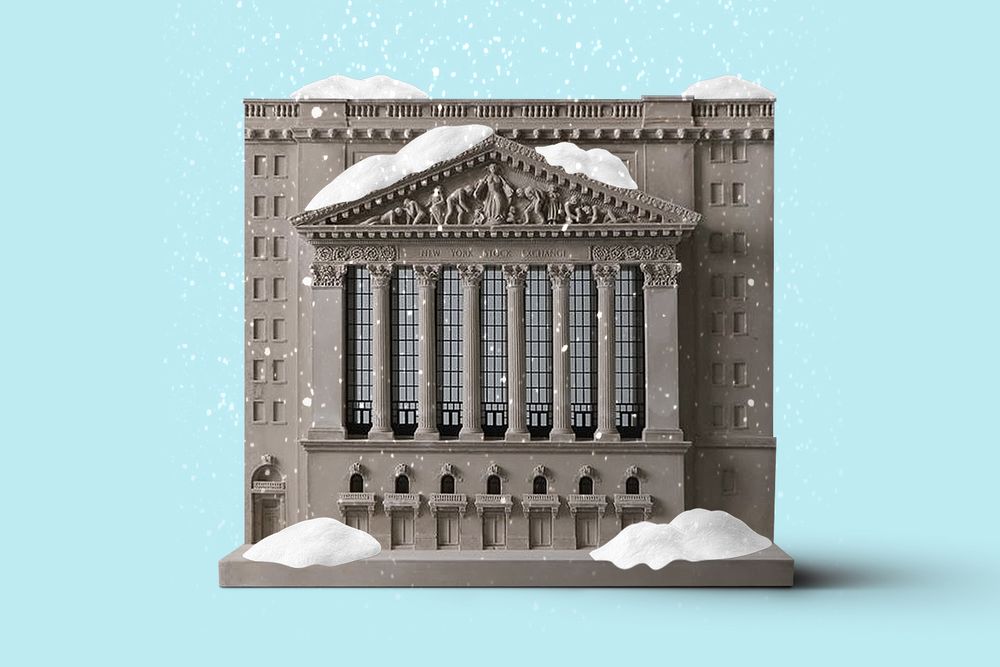 Francis Scialabba
Earnings: We're back. Earnings season for Q4 2020 will unofficially kick off on Friday, when banks JPMorgan, Citigroup, and Wells Fargo share their financial results. Delta and BlackRock are hosting the pregame on Thursday.
IPO: After a quick breather during the holidays, the public markets are ready for new victims. Petco, Affirm, and Poshmark are a few of the names expected to IPO this week. 
Economic data: Look out for CPI inflation numbers on Wednesday and retail sales for the crucial December holiday shopping period on Friday. 
Sports: The NCAA football national championship game is tonight between Alabama and Ohio State. And the NHL regular season begins Wednesday. 
TV: Oh, Marvel, how we missed ye. The first Marvel TV series for Disney+, WandaVision, premieres on Friday. It's a "superhero soap opera" set in the suburbs. Check out the trailer. 
Stock up on alternatives. Yieldstreet makes it easy to generate passive income with alternative investments. Their platform hooks you up with investments traditionally reserved for institutions and the ultra-wealthy: real estate, art, etc. Diversify your portfolio with Yieldstreet here.*
Sleep sheep aren't happy about this new sleep tech. Bose Sleepbuds™ II are tiny, wireless earbuds that fit snugly in your ear, and deliver soothing, curated sounds to help you sleep all night long. No more counting sheep—just count on Bose Sleepbuds™ II for great sleep.*
Well this is helpful: A powerful search engine with 2 million recipes (thanks Recomendo for the tip).
Dive back into the week:
*This is sponsored advertising content
Let's kick off the week with a quiz on old-timey job titles; you know, words like haberdasher and arkwright and tanner. We'll give you the name of the occupation, and you have to determine what items they make or sell.
Milliner
Cooper 
Fletcher
Luthier 
Wainwright  
Costermonger 
You only need 5 more referrals to receive Morning Brew stickers.
If there's one thing we know about laptops, it's that they hate being naked. Get your comp some fresh Morning Brew stickers.
Hit the button below to learn more and access your rewards hub.
Click to Share
Or copy & paste your referral link to others:
morningbrew.com/daily/r/?kid=8e8ccc8f
1. Milliner - women's hats
2. Cooper - barrels, casks, and tubs 
3. Fletcher - arrows
4. Luthier - string instruments, like violins or guitars 
5. Wainwright - wagons and carts 
6. Costermonger - fruits and vegetables