Black Excellence in Gymnastics, Remembering Cecily Tyson, and more
Happy February! And, more importantly, happy first official day of Black History Month! The last week of January had a few hardships, namely the loss of ICON Cecily Tyson. But it also included some can't-miss pop culture moments to bring a little light to your week. We've got a lot of exciting things coming up this month, so be sure to follow Cocoa Butter on Instagram and Twitter, and stay tuned!
What You Missed This Weekend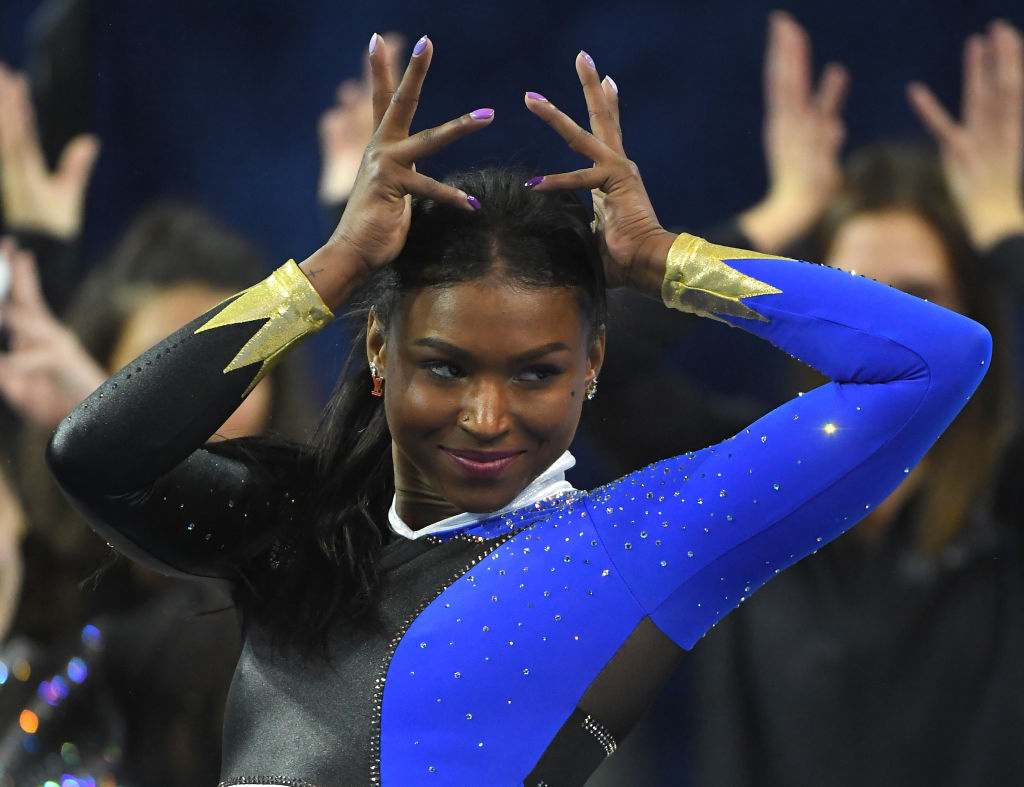 UCLA gymnast Nia Dennis made the news last year after her Beyoncé-inspired mat routine went viral. Back to take the internet by storm, the 21-year-old's lastest routine featured rap hits from Kendrick Lamar, Tupac, and Soulja Boy. Eagle-eyed viewers will even spot Nia do the Dougie and Crip Walk. Watch her performance and read all about Nia's viral #BlackExcellence here.
Do you know someone who would love the Cocoa Butter newsletter? Tell them to sign up here!
Got any feedback for us about the newsletter? Respond to this email; we'd love to hear what you want more (or less) of!
BuzzFeed, Inc.
111 E. 18th St.
New York, NY 10003
We hope you love the products we recommend! Just so you know, BuzzFeed may collect a small share of sales from the links in this email.