The Tried-and-True Travel Experts on Our List
Our secret sauce at Condé Nast Traveler has always been our community of travel specialists. We chat with these extraordinary individuals—who are part advisor, part fixer, part networker, part local expert, and part miracle-maker—constantly about what they're seeing in the industry, in the destinations they specialize in, in their clients' questions. When we decide to commission a big story, you can be sure that at the very least we've had a conversation with a specialist, and frequently they're involved throughout the entire process of reporting and editing.
From our perspective, the pandemic has only served to highlight their importance to travelers. No one knows better than us how indispensable they are in providing real-time support for complex itineraries, and when things do go wrong—as happened for many of their clients last March—they're there to problem-solve. As we enter the next era of travel, they are going to be crucial in navigating the thicket of rules and regulations, and in knowing every last detail of what's happening on the ground in the regions they focus on.
As important as all of those logistics are, let's not forget the miracle-maker part of their job description. Simply put, they help bring the magic that we all travel for, now more than ever. They get travelers privileged access to sites and experiences, from private tours of the Sistine Chapel to spotting snow leopards in the Himalayas.
For all of these reasons, this year we've more than doubled the number of specialists featured on our annually updated list—to more than 400 experts with incredibly varied backgrounds and skill sets, ensuring that you'll find the person who best fits your travel needs and desires. Look out for the list, and much more about how specialists can help you, on the website on Tuesday, March 23.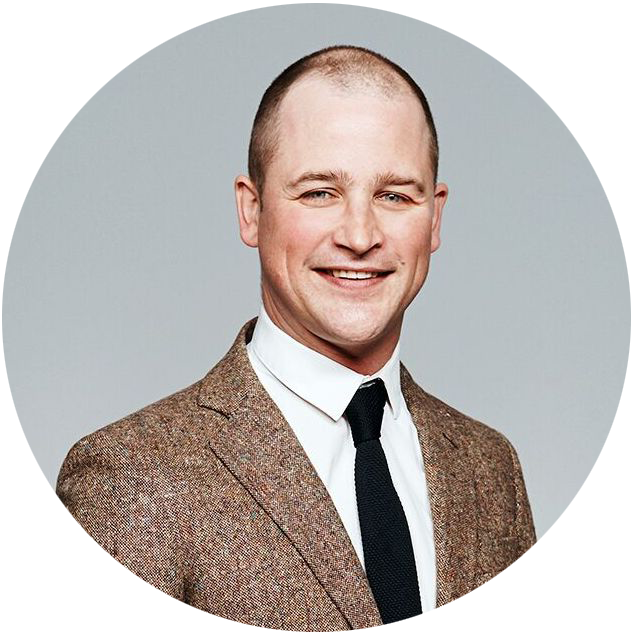 Yours in travel,
Jesse Ashlock
U.S. Editor