Celebrate Dads and Grads with 15% off at the SA Shop

Dear Reader,

This June, celebrate the dads and grads in your life with 15% off everything at the Scientific American Shop. Check out our popular Science Matters collection, vintage art, classic covers and more. Just use the code DadsandGrads15 at checkout. Happy shopping!
The Science Matters Collection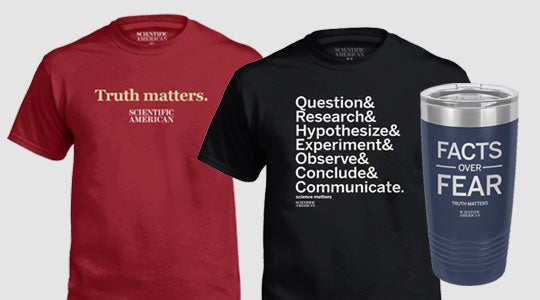 Show your support for science with our best-selling Science Matters collection

Vintage Art and Cover Prints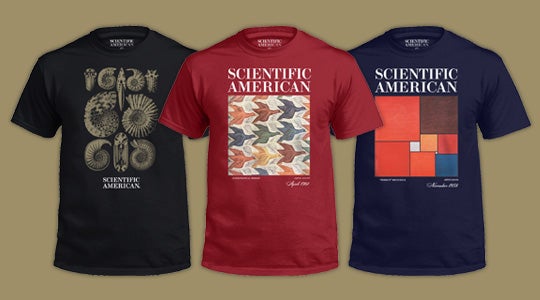 Science is beautiful. Shop our gorgeous vintage collection featuring Ernst Haeckel, Alan Turing and more, as well as classic Scientific American

The Headlines Collection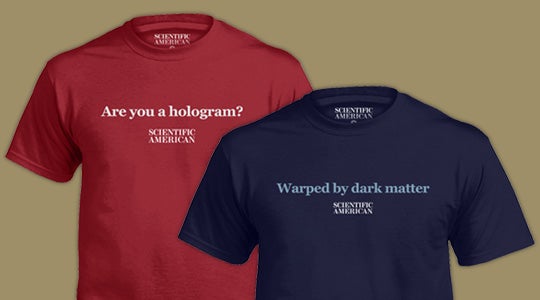 Check out some of our most popular, wild and interesting headlines in this collection. Maybe you'll find your favorite article.

Questions? Comments?

Download the Scientific American App