When We Met Mick Jagger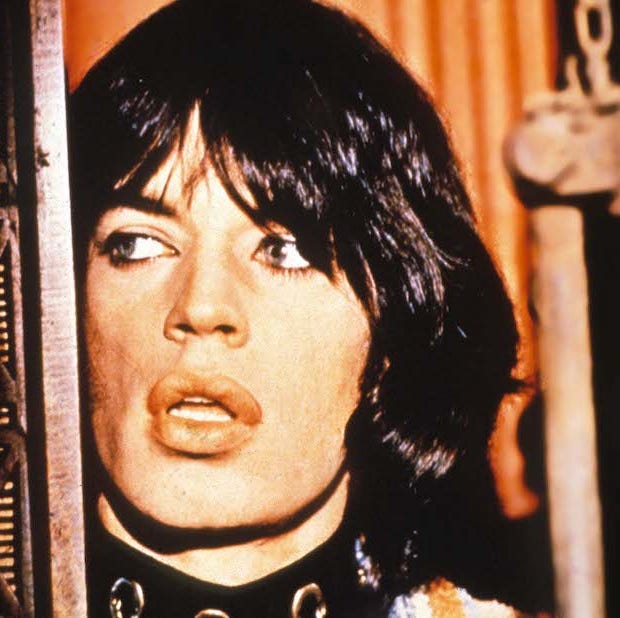 Meeting a 26-Year-Old Mick Jagger (And Reluctantly Learning to Like Him)
Even if you loathe Mick Jagger, as I first did, you cannot afford to ignore him, because he is a significant leader of the pop-culture scene, perhaps more acutely than anyone else the voice and symbol of the new generation. At his visceral, demonic best, he can make all other pop singers seem namby-pamby by comparison. The endless procession of young men singing in childlike, barely audible, hillbilly castrato style or the affectedly droning monotone which makes so many of them indistinguishable from each other; even The Beatles—especially Paul McCartney with his sweet, thin voice and wide-eyed innocent face, looking like a Twenties' ingenue about to chirp boop-boop-a-doop—not one of them can match the menacing, flashing intensity that Jagger can bring to a song. His act is a kind of pop flamenco: all fury, passion, authority, male arrogance.

I first saw the Rolling Stones more than three years ago on a British television pop-music program. Mick was blasting forth his cri du ventre—"I can't get no satisfaction"—strutting, prancing, jerking, his face distorted, his voice strident, a Corybant of boiling energy. I was appalled. More disturbing, though, was the realization that I was curiously angry, a reaction I couldn't understand, because the major interests of my life do not include song hits in the Top Ten, as ephemeral as spume, or those who sing them. An examination of my initial response revealed that the feeling of shock (which, in my case, soon changed to fascination) was one I shared with older people everywhere. While they may dismiss other pop singers with boredom, annoyance, amusement or contempt, Jagger provokes anger. With that latent misoneism common to most, they instinctively resent and resist his incendiary challenge to their comfortable citadels of compromise, built on the familiar rites and rules which, whether they really believe in them or not, have come to represent the acceptable norm.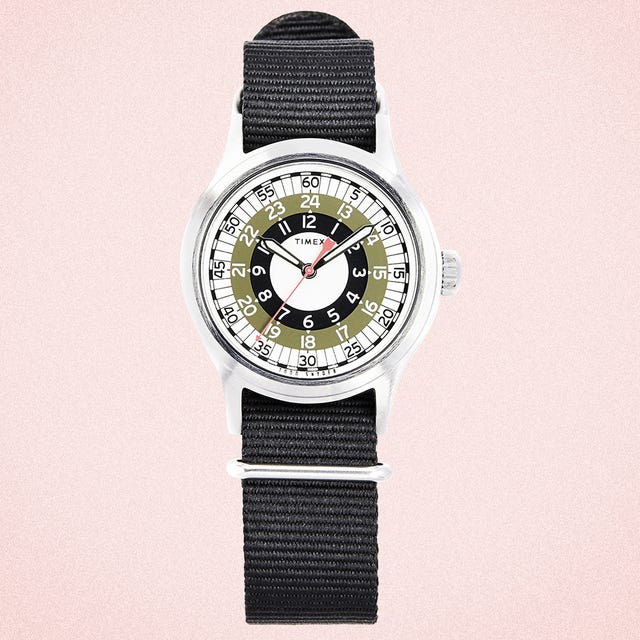 Todd Snyder and Timex's Smash-Hit Mod Watch Is Just $79 Right Now
Esquire's Jonathan Evans recommends the olive green iteration of the Todd Snyder + Timex Mod Watch, one of the earlier designs in the ongoing collaboration between the New York City-based designer and the storied timekeeping brand. It's one of those pieces that manages to ably split the difference between mid-century aesthetics and contemporary appeal, so it should come as no surprise that its fans are legion. What does feel a little unexpected, though, is the fact that it's currently on sale for 42% off the original price.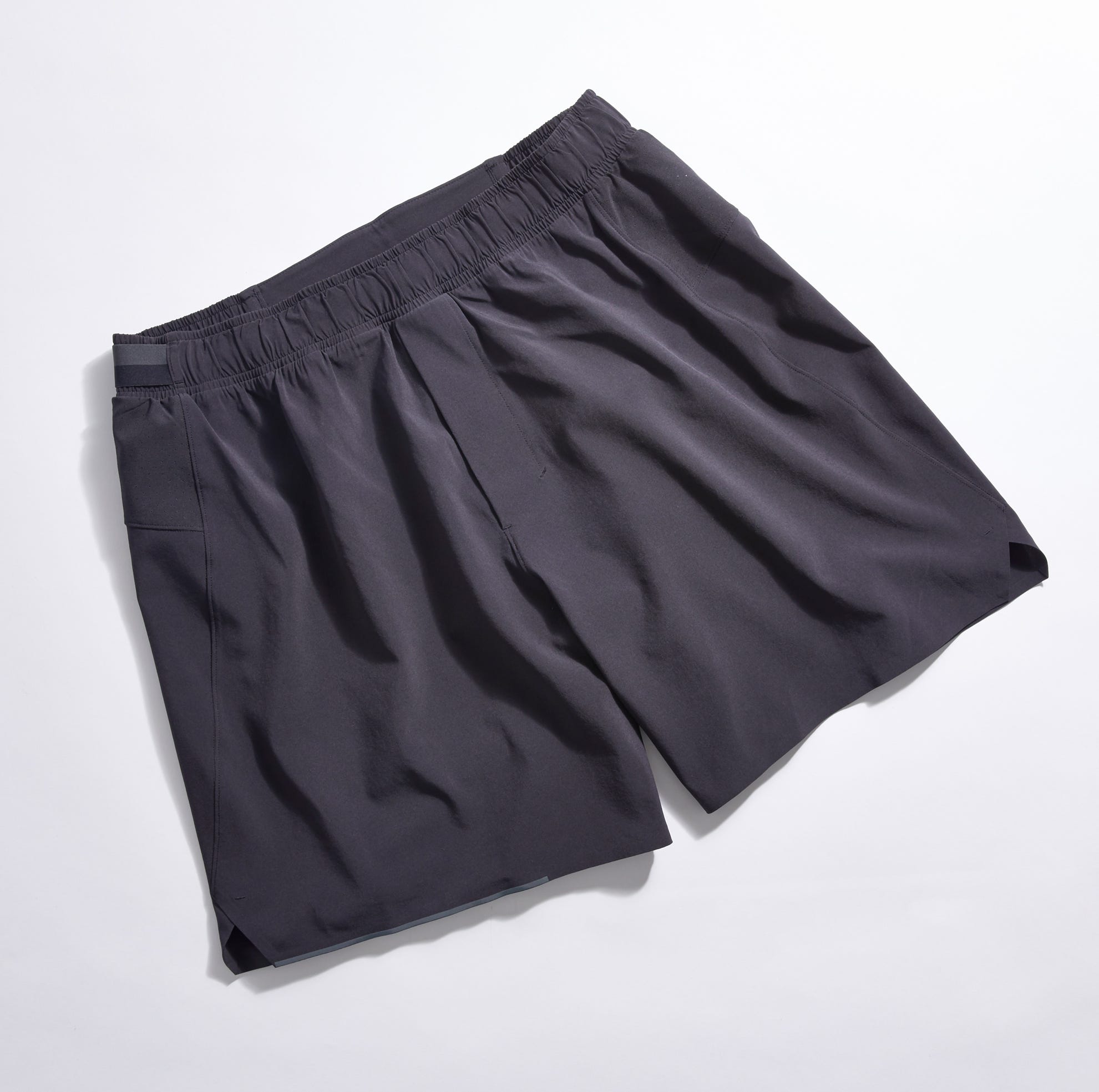 The Running Shorts So Good I Want to Wear Them Even When I'm Not Working Out
"I reached a point during the pandemic when I realized I was doing laundry up to three times a week, but I was only washing the same workout clothes over and over," writes Culture Editor Matt Miller. "Since I wasn't going anywhere, the only stuff I really used with any regularity were my running shirts and shorts. Some days the only time I left the house was to run. I have a pretty good wardrobe of athletic clothes, but I kept finding myself only wanting to wear my favorite pair of shorts—and some days I'd wear them even when not working out. Those are the Surge shorts from Lululemon. They look like a very nice pair of athleisure shorts, but they function like gear for a serious runner. Most importantly, they're the most comfortable shorts I own, period."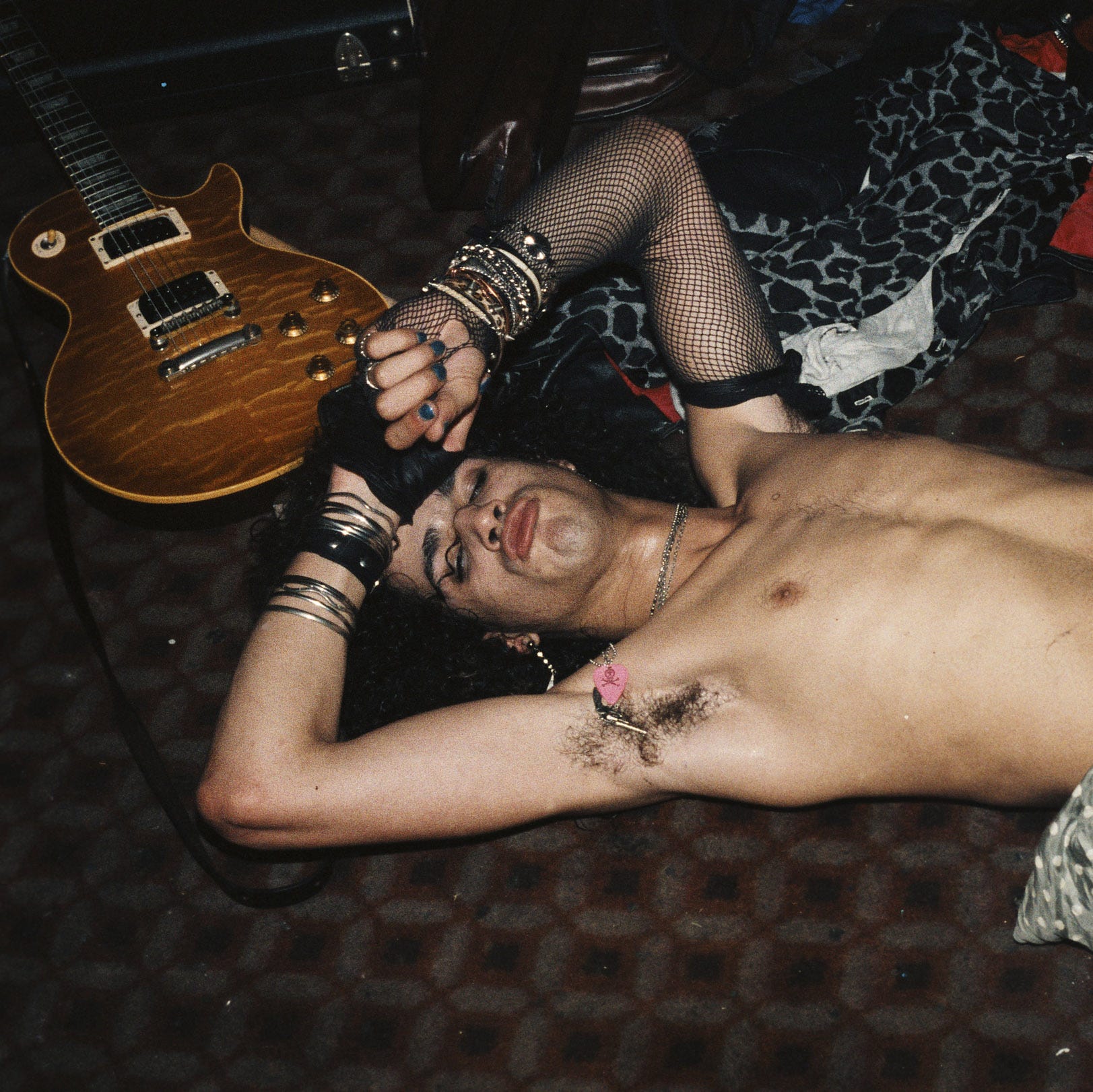 20 Rarely Seen Backstage Photos of Guns N' Roses, Mötley Crüe, and Other Hair Metal Bands
The summer 2021 concert season is roaring back after more than a year of empty stadiums and amphitheaters, and some of the headliners gaining attention are acts that sold out venues more than 30 years ago: hair metal bands. Guns N' Roses is kicking off a North American tour in late July; Mötley Crüe's Vince Neil performed over Memorial Day weekend and reportedly stormed off stage. They still got it! Of course, the '80s and '90s were peak hair metal. Here are 20 photos from that era that show some of the backstage debauchery for which these bands were known.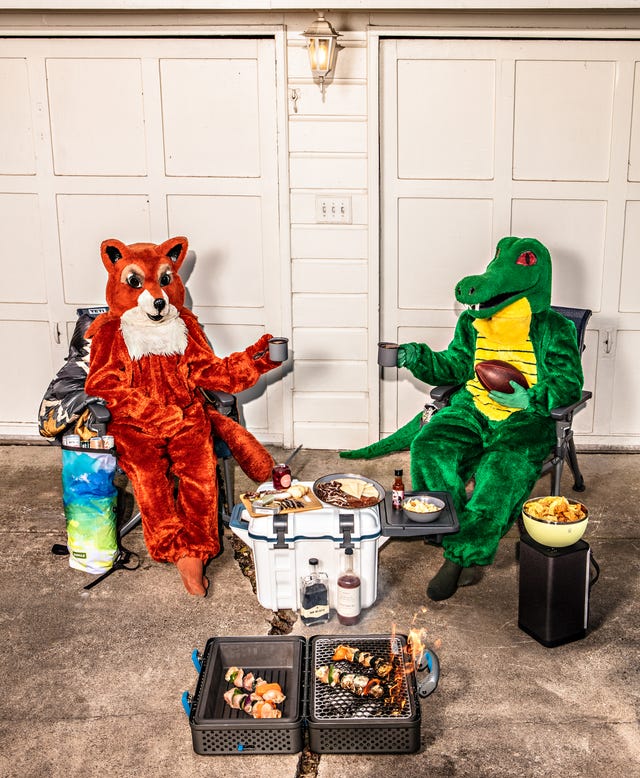 Esquire's Guide to Al Fresco Entertaining This Summer
Whether you and your pals are vaccinated or not, the party isn't over. Or on Zoom. Turns out we've always known how to have a good time (safely) outside. Just channel the spirit of a tailgate. Here are a few easy ways to take a small gathering under the sky for some low-key, festive times that'll have you seeing the bright side.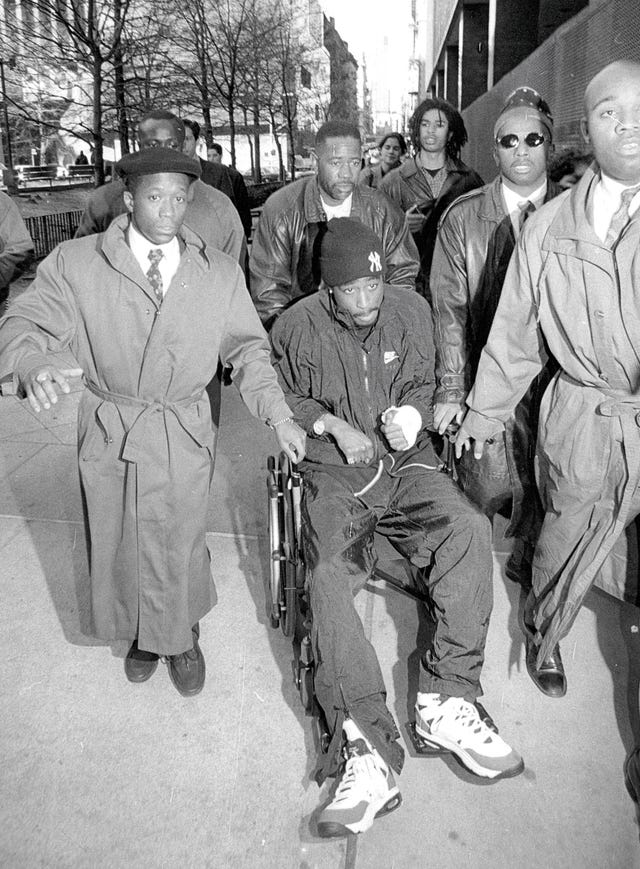 An Oral History of Tupac's Sexual Abuse Trial
In 1993, Tupac Shakur had the world in his hands—until he was charged with sexual abuse. The trial consumed headlines for nearly a year, but there's still so much we don't know. For the first time, a juror is speaking out about what happened inside the jury room, raising powerful questions about race, criminal justice, and the mistreatment of women that echo today.