The ($10) Bacon Grill to End All Bacon Grills
We love the idea of someone sending me a box of cool stuff. So do a lot of men, and it's why subscription boxes took off. Somewhere along the way, however, many of these services became—let's face it—kinda lame. You were just getting more stuff. Clutter, really. But the idea remains a good one: trusted people curating items for you to use and enjoy. That's why we love Bespoke Post. Since 2011, the company has created themed boxes, filled with stuff you actually want. We subscribe to Bespoke Post; we shop from their website; we partner with them to create holiday gifts for readers. Now we're teaming up with them for our own themed box, the first of which is called Issue One (yes, because we're a magazine).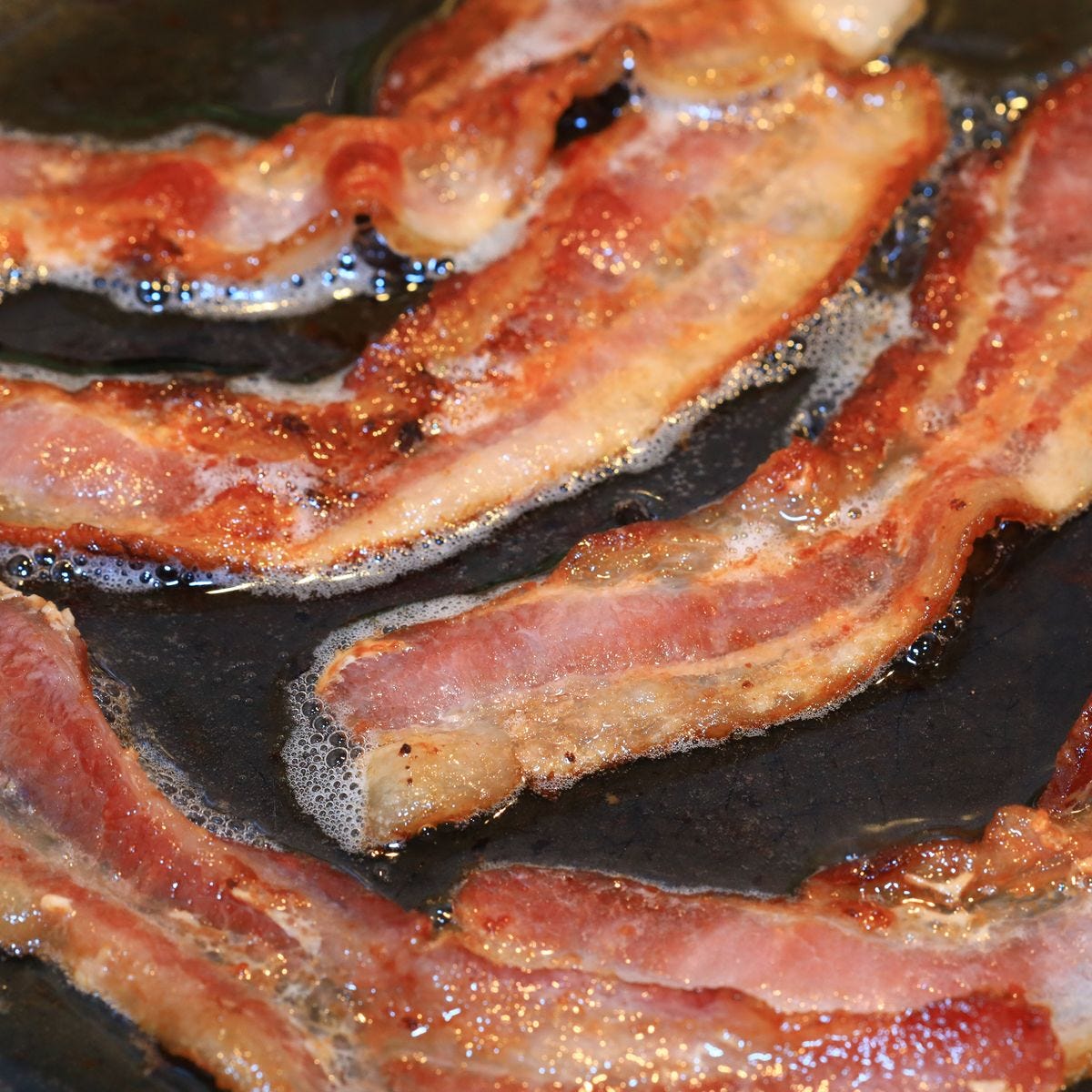 We've never been so enticed to microwave—yes, microwave—our bacon.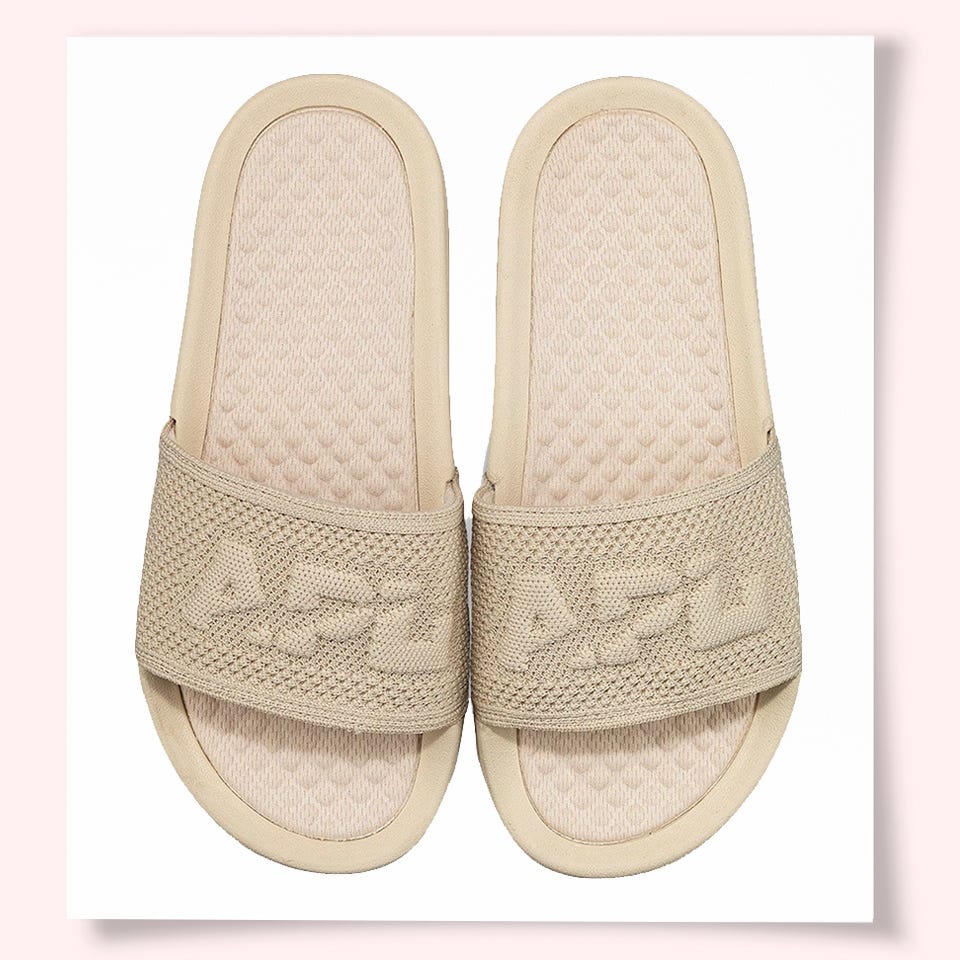 Get yourself a pair of APL's TechLoom sandals and ride out the rest of summer in comfort.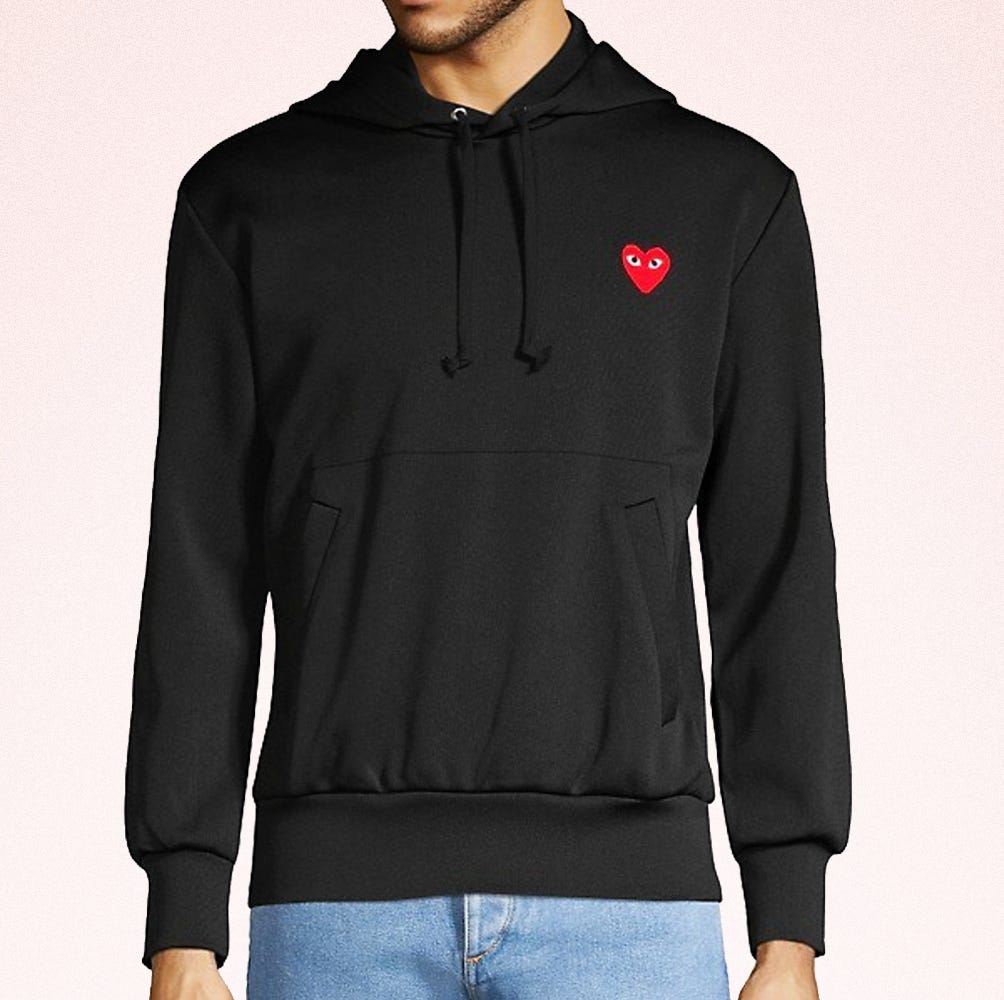 The not-so-humble hooded sweatshirt is still the reigning champ.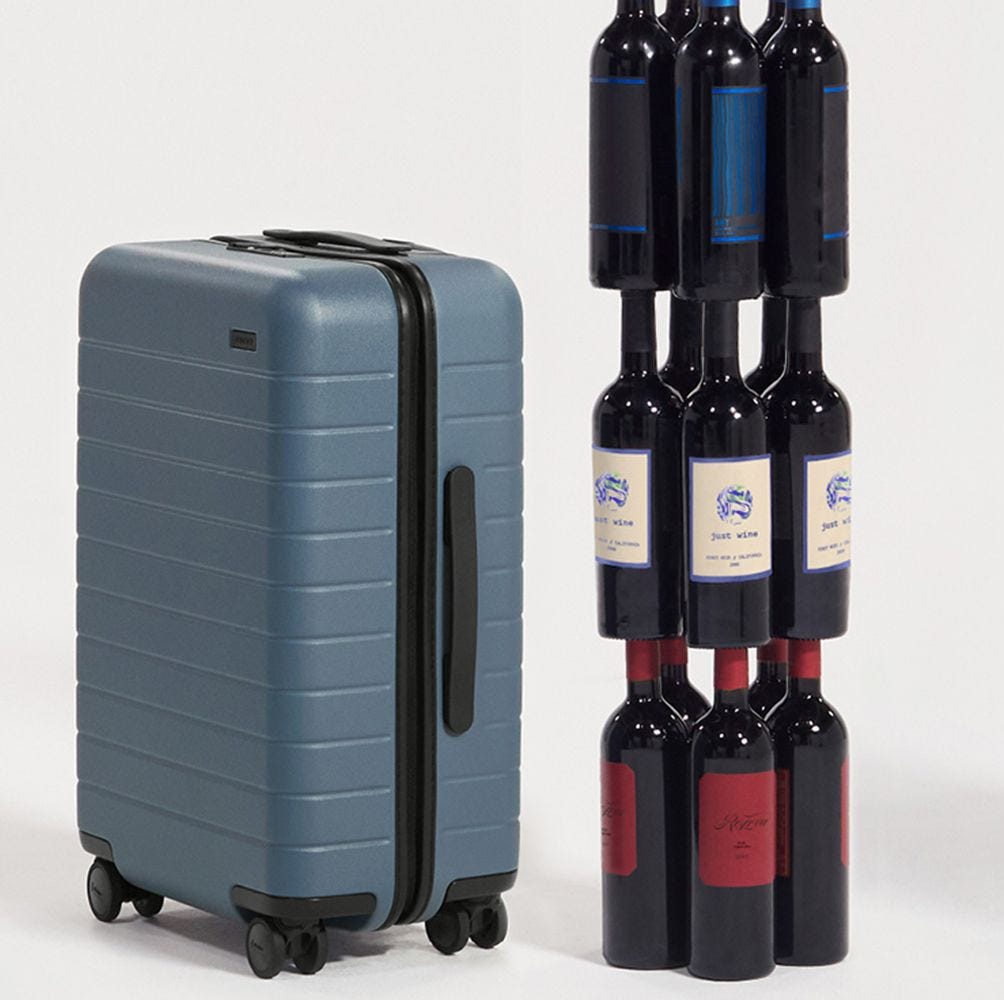 Go ahead and pick up a few souvenirs on your next trip.
The folks at The Tie Bar—yep, your go-to source for all things neckwear, but also, increasingly, the rest of your wardrobe—just dropped a navy cotton bomber made from 100 percent cotton and designed to fit seamlessly into your life. It's simple. Subtle. And refreshingly free of unnecessary bells and whistles. Finished with a ribbed baseball collar and ribbed cuffs, plus a gathered hem that gives it just a hint of vintage appeal, it's the sort of thing that works with, well, everything.
Follow Us
Unsubscribe
Privacy Notice
MensHealth.com
©2021 Hearst Communications Inc.

All Rights Reserved.


Hearst Email Privacy,

300 W 57th St., Fl. 19

(sta 1-1), New York, NY 10019