What's Next for Condé Nast Traveler
This newsletter is usually about what's next for travel, but this time around I want to highlight what's next for Condé Nast Traveler.
Earlier this month, we rolled out some significant changes to our digital experience aimed at helping you better get inspired, research, and plan your next trip. If you hop on over to cntraveler.com, you'll see major changes to the site navigation designed to capture the entire sweep of our offerings. Scroll over key tabs like "Inspiration," "Destinations," and "News & Advice" to get one step closer to your next trip; these robust menus will allow you to explore according to what kind of traveler you are, what kind of trip you want to take, or just where you want to go. They'll also connect you with the people (like our Travel Specialists) and tools (like our Vacation Finder) to help you get it all just right.

One additional feature we've added that is especially exciting is an account log-in. For regular readers, this allows you to go beyond just researching your next trip—now, you can save your work for the next time you come back, whether it's an article that caught your attention, a gallery you want to finish later, or even hotels, bars, and restaurants you know you want to visit on a future trip. It doesn't matter how far along you are in the process, from looking for ideas to getting ready to make reservations. We know everyone is hungry to make up for lost travel time. Consider this small but significant set of improvements our way of helping you do just that.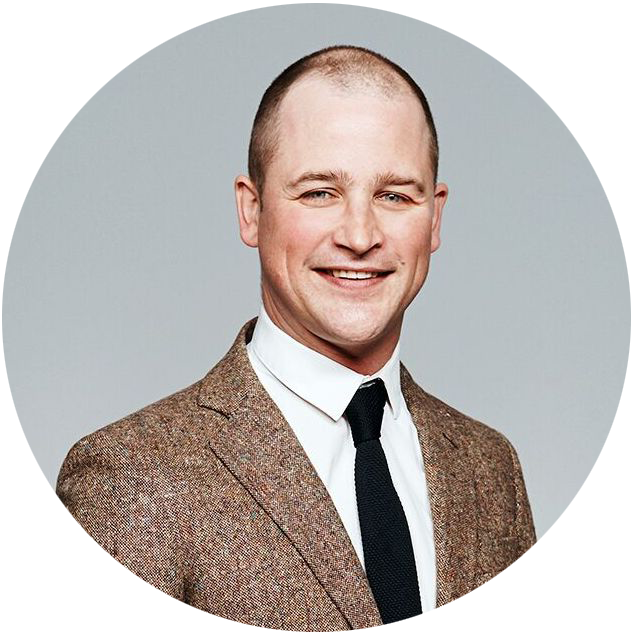 Yours in travel,
Jesse Ashlock
U.S. Editor