9/11, 20 Years Later
The attack on September 11, 2001, was an attack on all aspects of modern life, not least of which was travel. It used the very instruments that have allowed so many to move about the world so freely—airplanes—against us. In the days that followed we were all mostly trying to process the loss of life, of the towers, of the world we thought we knew, but I still remember how profoundly eerie the next three days felt, with the grounding of the planes. Nothing like it had ever happened since commercial airlines began flying. It was only natural, in March of last year, to look back at 9/11 to help us try to make sense of what this latest crisis was about to do to travel.
Of course the shape of the two catastrophes couldn't be more different. I'm originally from California, which is why I find myself reaching for these twin metaphors: 9/11 was an earthquake; COVID is a wildfire. When all is said and done, the damage caused by the latter may turn out to be greater. But I think history will likely regard the former as having had the greater impact on the experience of flying and the psyche of travelers. The core elements of airport security infrastructure; the relationship between passengers and crews; the flow of bodies through physical space; the ability to meet and greet loved ones at the end of your journey—all those things were changed by 9/11, and with them, the notion of going to the airport as glamorous and fun was forever lost. Airports are regarded as a chore now, and while innovations like Global Entry, ever-slicker business class lounges, shiny new food courts, and other amenities have undeniably made them more pleasant, the era evoked by the opening two years ago of the TWA Hotel at JFK was permanently laid to rest on 9/11.
Yet even so we kept flying, in ever greater numbers. In 2019, the last full year before the pandemic, more than 926 hundred million American passengers were carried, according to statistics kept by the International Civil Aviation Organization. In 2001, the number was roughly two-thirds that. (Global passengers nearly tripled during the same period, to more than 4 billion.) In the uncertain months after 9/11, many wondered if New York City was over, if tall buildings were over, and if air travel was over. None of those things were true. The same resilience and resolve New Yorkers showed in going back to work and rebuilding, travelers showed in returning to the air–many bound for New York City, as an overt way of supporting the city in its recovery. 9/11 was a massive trauma, but for all the mistakes we made (and continue to make) in response to it, we can say with pride that we didn't let it beat us. That's why I'm sure we'll eventually be able to say the same of COVID, and why I know travel will fully return, even stronger and better than before.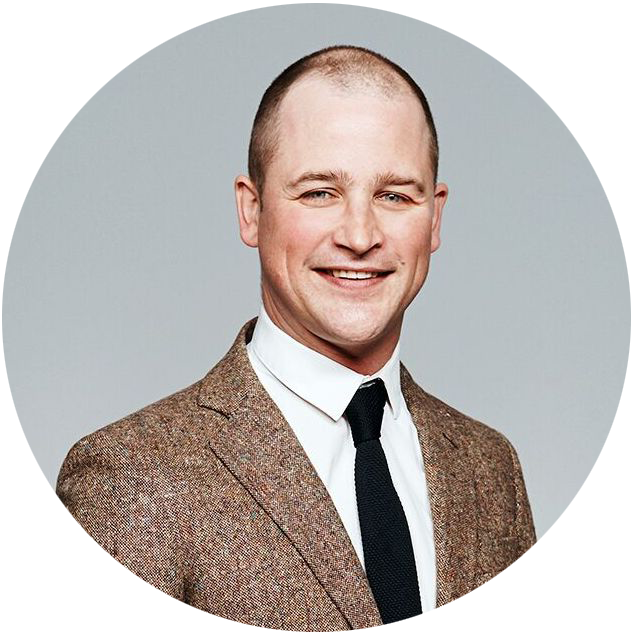 Yours in travel,
Jesse Ashlock
U.S. Editor