[Special Offer] Free Demo Ticket to TC Sessions: Mobility
Get a 5th Demo Ticket for Free for a Limited Time
Exhibiting your early-stage startup at TC Sessions: Mobility in San Mateo, California on May 18-20 is one of the fastest ways to discover new opportunities and accelerate your growth potential.
Hundreds of mobility's most influential movers, shakers, shippers and unicorn makers will flock to the exhibit floor to see dozens of the latest and greatest startups. Why not make yours one of them?
Be one of the next 8 startups to book an Early-Stage Startup Demo Package and get a 5th ticket for free! We're quickly reaching capacity for our exhibitor tables, so get in on this deal fast while supplies last - only 8 remain!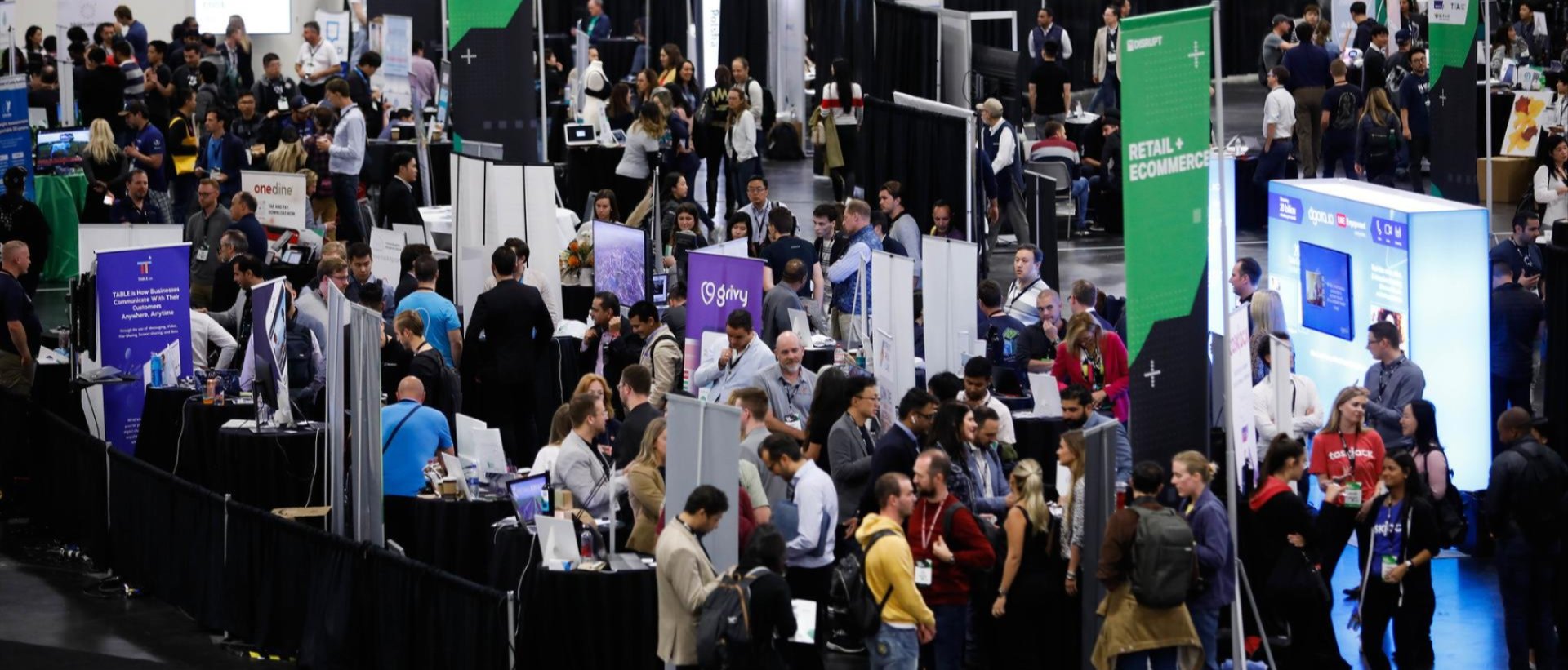 Special Offer Early-Stage Startup Demo Package includes:
Five event passes, if you're one of the next 8 startups to book, to help your team maximize time and opportunities. Typically, a startup demo package consists of 4 tickets. Individual passes cost $295 each. That price goes up $200 on May 15. You do the math.
Networking done right with our AI-powered CrunchMatch platform. It's a smart, targeted and efficient way to meet the right people — in person and/or online — and maximize your time.
An exhibitors-only invitation to the live, online pitch feedback session with TC staff on May 20.
Interested In Sponsoring?

Want to get in front of thousands of mobility leaders? Consider sponsoring the event with one of our many sponsorship packages to meet a variety of goals and budgets.