Ocean Oil Slick Map Reveals Enough Greasy Patches to Cover France—Twice
Dear Reader,


Sometimes I'm surprised by what we don't know. For example, until we did this week's highlighted story, I had no idea we didn't actually know how much human activities contributed to oil slicks on the sea surface compared to natural seeps. Read the story—and its accompanying graphic—to find out where and how oil leaks into the ocean.
| | |
| --- | --- |
| | Andrea Thompson, Associate Editor, Sustainability |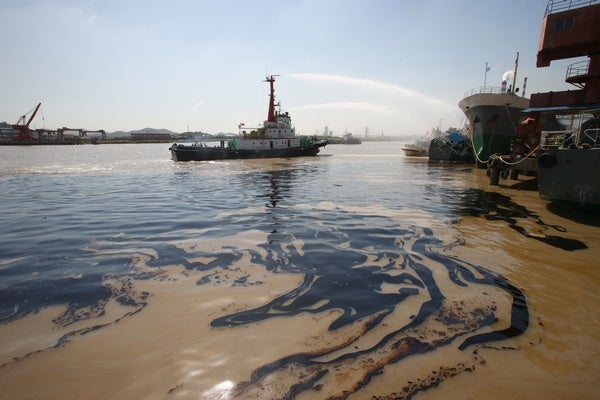 FROM THE STORE


Humans have accomplished a great deal in our relatively short history - and have left our mark on Earth in the process. In this eBook, we examine the story of us: how we got here, the world we've built and how we'll need to continue to adapt if we are to manage our impact on the planet and build a better future.
*Editor's Note: This Collector's Edition was published as The Age of Humans. The eBook adaptation contains all of the articles, but some of the artwork has been removed to optimize viewing on tablet devices. 
 

QUOTE OF THE DAY


"During the summer, it's pretty hard to find a place at night that's cool enough to sleep without the police running you off"
FROM THE ARCHIVE


LATEST ISSUES


Questions?   Comments?
Download the Scientific American App