Is the Alpha Wolf Idea a Myth?
Sponsored by

March 03, 2023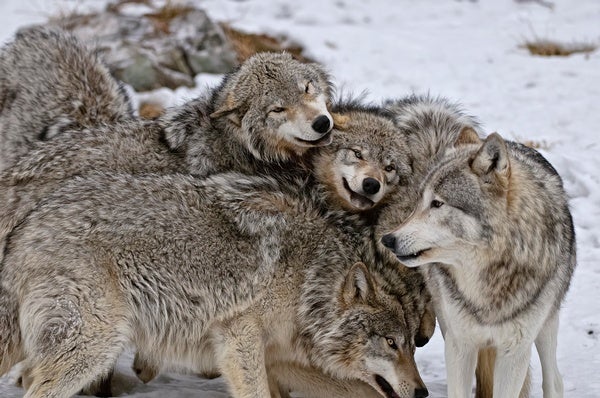 Animals
Is the Alpha Wolf Idea a Myth?
The idea that wolf packs are led by a merciless dictator, or alpha wolf, comes from old studies of captive wolves. In the wild, wolf packs are simply families
By Stephanie Pappas
Epidemiology
Vaccine Makers Are Preparing for Bird Flu
Although most experts say bird flu is not an immediate threat to humans, efforts are underway to produce vaccines for H5N1 or another potential pandemic virus
BRING SCIENCE HOME


Battling Gas Bubbles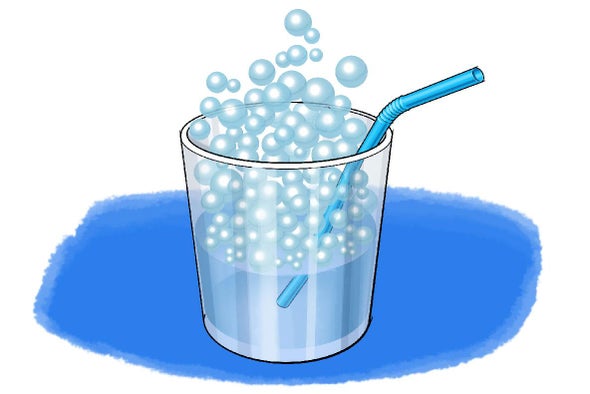 Bubbling up: Can you stop gas bubbles from forming--with chemistry? Credit: George Retseck
Has your stomach ever ached so bad you felt as if it was blown up like a balloon—maybe after the big Thanksgiving meal? You may have had a large amount of gas trapped in your stomach and intestines. But where does the gas come from that makes you feel so uncomfortable? And how does it disappear again? In this activity you will blow some bubbles to investigate how a specific compound can help battle those pockets of air.

LATEST ISSUES


Questions? Comments?
Download the Scientific American App