☕️ Amazon's apology
| TOGETHER WITH | |
| --- | --- |
Good morning. It's a great day to eat a whole chocolate bunny for breakfast and then regret it instantly.
Bitcoin

+101.42%

$58,415.94

Russell 2000

+14.13%

2,253.90
*Stock data as of market close, cryptocurrency data as of 4:00pm ET. Here's what these numbers mean.
Markets: On Mondays, we take the long-term view and show you different indicators' performance from the beginning of the year, including the small cap index Russell 2000. If history is any indication, the momentum for stocks could continue—April has been the S&P's strongest month on average over the last 20 years.
Covid: France lowered its economic growth projections as it entered its third national lockdown. India put more curbs on its biggest cities with cases rising. In the US, infectious disease experts warn we might be entering a fourth wave, although it'll be less deadly than past ones.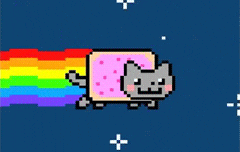 Giphy
Just a few weeks ago, we wrote about all the different "crazes" that have defined markets during the pandemic. Now, it seems like some of the more speculative corners of the investing world may be trending less Beeple, more Buffett. 
Let's start with NFTs, those non-fungible tokens that allow you to own an "original copy" of something on the internet, from an NBA highlight to a virtual house. 
How it started…in February, 20,000+ buyers spent more than $45 million on basketball clips in a single day.
How it's going...average prices for NFTs have tumbled 70% since their February high, per the NFT marketplace tracker nonfungible.com. 
Let's kick it to meme stocks, heavily shorted companies that are popular among many social media users.
How it started…GameStop began January around $17 a share, and at one point later that month closed at $347.51.
How it's going…after gaining almost 150% in January, an index that tracks meme stocks hasn't budged during the past two months, according to Bloomberg. 
Finally, we turn to SPACs. Special purpose acquisition companies have become an extremely popular way for companies to go public while avoiding the formal IPO process. 
How it started…last quarter, SPACs accounted for more than 25% of the total value of all deals in the US.
How it's going...one index that measures SPAC performance has entered a bear market, and SPAC pioneer Chamath Palihapitiya recently admitted, "The SPAC market has taken a real beating."
What's popping the bubbles? 
Seems like a collection of sharp objects: higher bond yields (and the threat of inflation), increased regulatory scrutiny (especially in the SPAC market), and simply that the novelty of these investments is wearing off.  
Others think the waning of the pandemic has a lot to do with it. As more people get vaccinated, they'll have other things to do besides sit at home and buy an NFT or trade on Robinhood. Google Trends shows that searches for "flights" are spiking while searches for "stock trading" are bottoming out.
Looking ahead...as we've seen with the resurgence of bitcoin following its 2018 collapse, just because interest in an investment class dies down now doesn't mean its star won't shine again.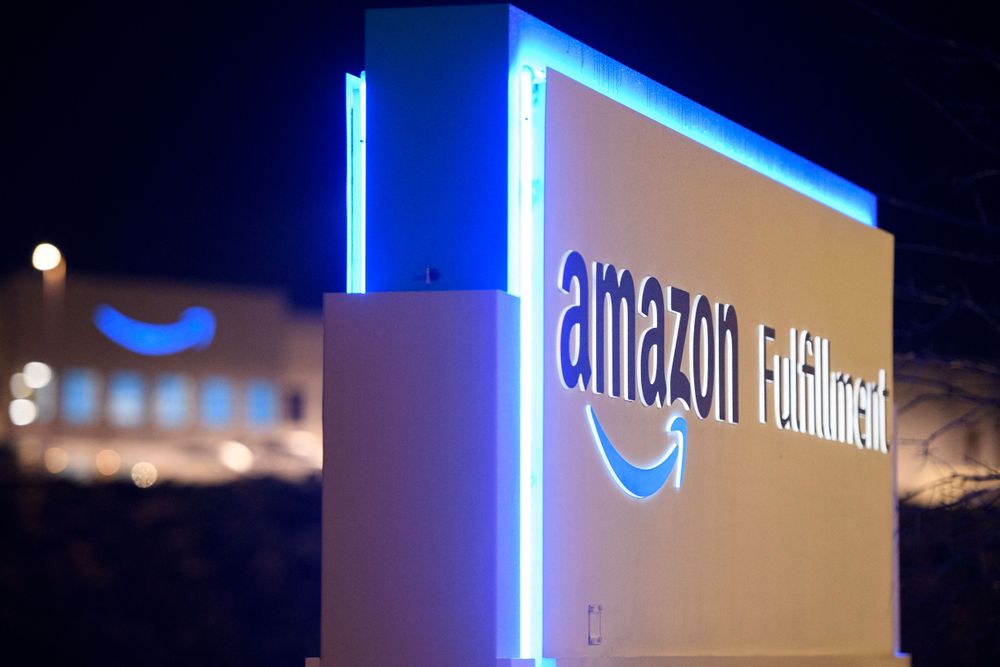 Patrick T. Fallon/Getty Images
In a blog post on Friday, Amazon admitted to scoring an "own-goal" on itself and apologized to US Rep. Mark Pocan after initially denying that the company's delivery drivers had to pee in bottles due to being overworked. 
The backstory: A little over a week ago, Pocan tweeted that Amazon wasn't a "progressive workplace" because its workers had to urinate in bottles. Amazon News's Twitter account denied the claim, responding, "You don't really believe the peeing in bottles thing, do you?" Turns out, Pocan did. And he was right.
Not everyone can be Wendy's. Amazon's snarky Twitter replies are part of a broader effort from outgoing CEO Jeff Bezos, who encouraged company officials to push back against criticism of the company, reports Recode. In the last few weeks, Amazon execs have sparred with Senators Bernie Sanders and Elizabeth Warren, two of Amazon's biggest bashers.
Zoom out: Things might be a little tense in the Amazon boardroom right now as it awaits the results of ~6,000 votes that'll determine whether warehouse workers in Alabama will unionize.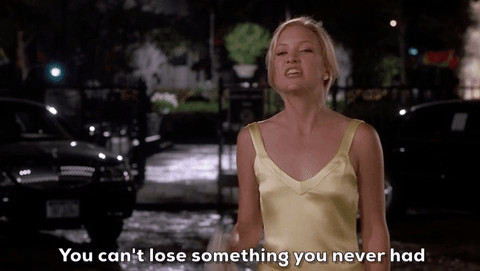 Giphy
Following last month's collapse of Archegos Capital Management, we're learning more about the epic rise and even epic-er collapse of Bill Hwang, the man behind the fund. According to Fox Business, the story of Archegos "may be one of the fastest creations and destructions of wealth in recent history." 
Who is he? Hwang moved to the US from South Korea as a teenager. Despite initially knowing little English, he got degrees at UCLA and Carnegie Mellon and landed a job on Wall Street under Julian Robertson, an investor who founded the pioneering hedge fund Tiger Management.
Hwang stayed under the radar, though in 2013 he was barred from managing public money for five years following an SEC investigation into insider trading and stock manipulation. 
But he was still able to manage his own money, and manage it well he did. Hwang grew his own business 900% over seven years using complex financial tools called swaps. He amassed a portfolio worth over $10 billion, per estimates.
Then, when Hwang's bets on companies like ViacomCBS started to sour, his lenders had to cover their obligations and he lost $8 billion in 10 days. It was the "biggest single-firm meltdown since the financial crisis," per the WSJ, and it's causing introspection in finance about the ability of private family offices to cause market havoc. 
SPONSORED BY THE MOTLEY FOOL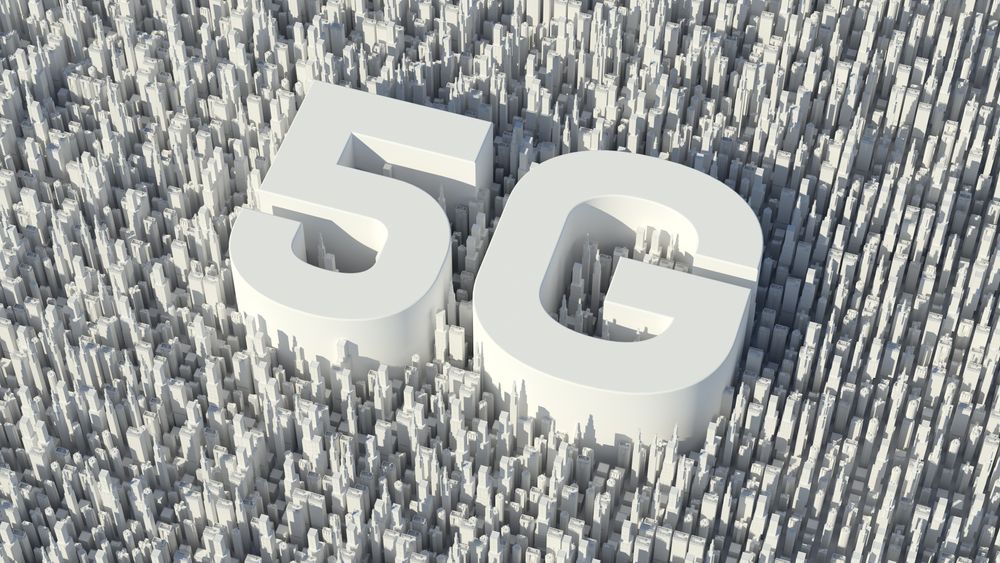 If you don't know what 5G is yet, let us enlighten you: It has something to do with your cellphone.
And if you don't know which 5G stocks to invest in, turn to The Motley Fool. They're very jazzed about this new tech because of its possibilities that go beyond downloading a hip cool pop song. 
5G can revolutionize medical technology, the Internet of Things, and even self-driving cars. And since things are still in the "What if?" phase, you can get a jumpstart with Motley Fool's "5 Free 5G Stocks for 2021."
These stock picks are only available to members of Motley Fool Stock Advisor—which is currently beating the stock market 5-to-1 [as of 3/18/2021]—so signing up is probably a smart move.
Get in the 5Groove and sign up for Motley Fool Stock Advisor today.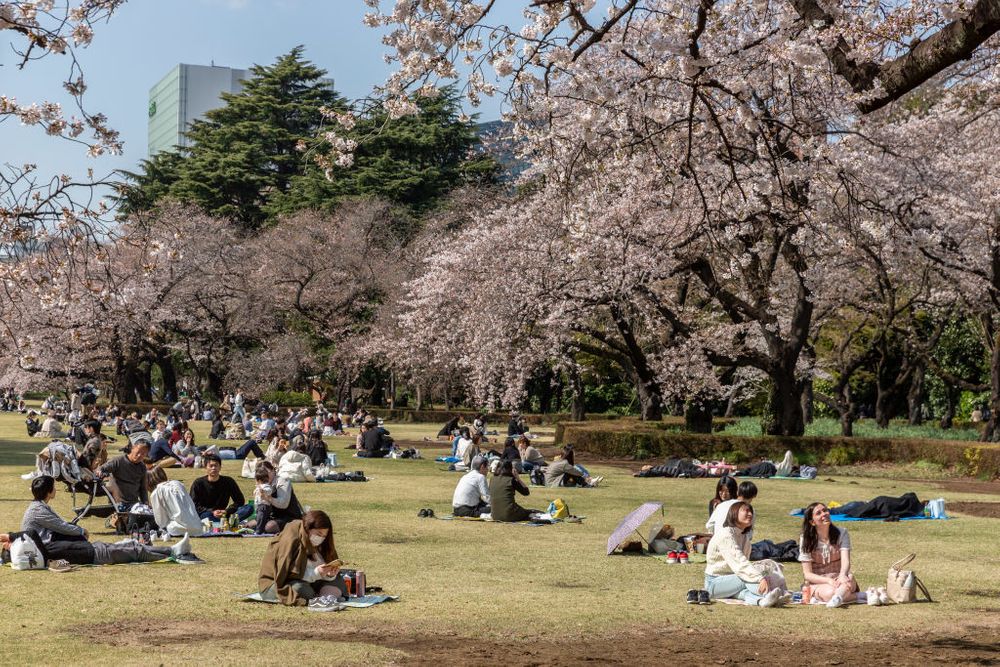 Yuichi Yamazaki/Getty Images
Stat: The cherry blossoms in Kyoto, Japan, had their earliest peak in more than 1,200 years of record-keeping this year. That's notable for two reasons: 1) They've been keeping records for 1,200 years and 2) experts say earlier flowering is a sign of a warming climate.
Quote: "You now have permanent capital competing with a young couple trying to buy a house. That's going to make US housing permanently more expensive."
Real estate consultant John Burns explained to the WSJ that institutional investors like pension funds are swooping in to buy single-family homes in the US, driving up prices and potentially creating another housing bubble. About 20% of buyers of new houses never move in. 
Read: The real reason humans are the dominant species. (BBC)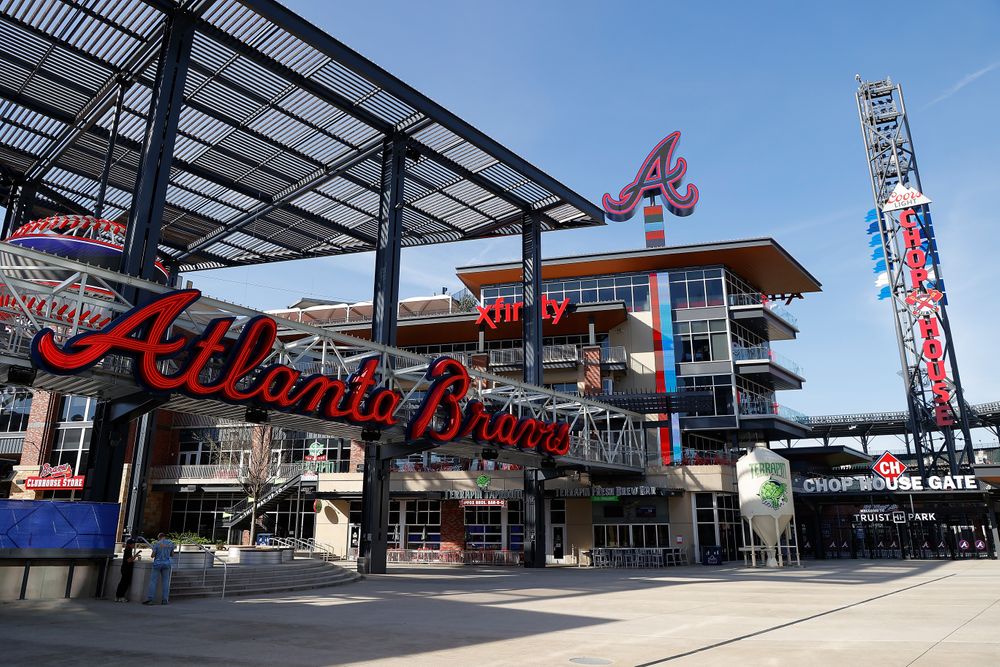 Kevin C. Cox/Getty Images
Georgia bill: After MLB said it's moving the All-Star Game out of Atlanta due to the state's new voting rights bill, everyone's wondering...what comes next? Will other companies make similar moves? GA Gov. Brian Kemp said he "will not be backing down from this fight," and a GOP representative is drafting a bill to remove the league's antitrust exemption.
Sports: After that thrilling Final Four game Saturday, the men's college basketball championship is tonight between heavyweights Baylor and Gonzaga. Stanford won the women's title in another wild game last night. And in the world of golf, the Masters tees off on Thursday after just a five-month wait since the last one.
PBS documentaries: Okay, we know PBS doesn't typically get a lot of play in the Brew, but there are some great docs you should know about. Ken Burns's documentary on Ernest Hemingway begins tonight, and the iconic series on race in America, Eyes on the Prize, is returning on Saturday.
Allow us to tell you about this great offer. Thrive Market is your go-to membership based market that has all your favorite sustainable and healthy items. And when you sign up now, you get $20 off your first order PLUS a free gift.*
There's never been corporate plastic quite like this. Divvy allows your biz to achieve all the cashflow you need, with flexible rewards, easy-to-use software, and no fees. If you have 21+ employees, they'll pay you $50 to demo their corporate card + spend management system today. 
The painful truth: That frog in Planet Earth doesn't actually croak that loud. Here's how sounds are faked in nature documentaries. 
Dive back into the week:
*This is sponsored advertising content
Which famous US landmark is being covered by the yellow rectangle? 
You only need 5 more referrals to receive Morning Brew stickers.
If there's one thing we know about laptops, it's that they hate being naked. Get your comp some fresh Morning Brew stickers.
Hit the button below to learn more and access your rewards hub.
Click to Share
Or copy & paste your referral link to others:
morningbrew.com/daily/r/?kid=8e8ccc8f
Fenway Park. No one besides the Orioles had much fun there this weekend.