You are invited to Barcelona Bridal Fashion Week 2023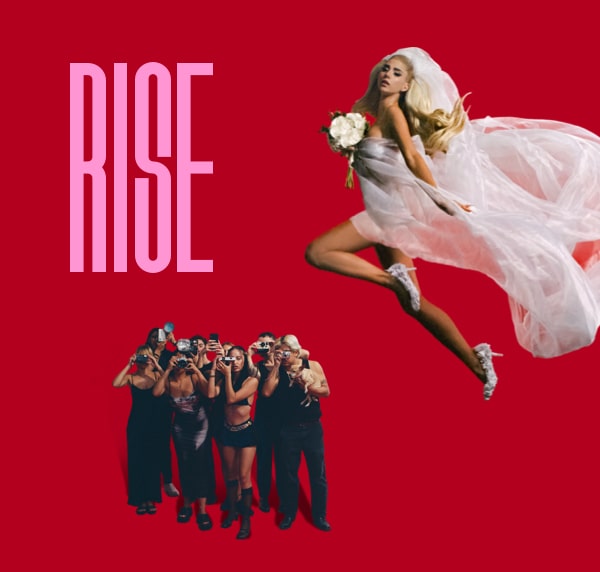 19-23 APRIL | BARCELONA
YOU'RE INVITED TO BBFW23!
Barcelona will become the global capital of bridal fashion and we want you to come and enjoy it! The most renowned firms and the new talents will present their creations for next season at Barcelona Bridal Fashion Week: 18,600+ visitors, 300+ brands and 33 fashion shows.
As you're a subscriber to WWD, we'll give you five invitations for you and your team.
We look forward to seeing you at BBFW23!
WE ARE SOLD OUT!
TRADE SHOW
300+ brands from all over the world will display the latest innovations and trends for brides, grooms, ceremonies, communions and accessories at the very best showcase for bridal fashion. You'll find them all in the 2023 Brand Directory.
BEYOND THE TRADE SHOW
AS WELL AS TRENDS, AT BBFW23 YOU'LL FIND SPECTACLE, EXCITEMENT AND NUMEROUS MAGICAL MOMENTS.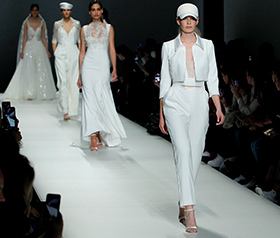 FASHION SHOWS
33 designers will thrill, amaze and inspire on the catwalk and you'll be able to watch the streams!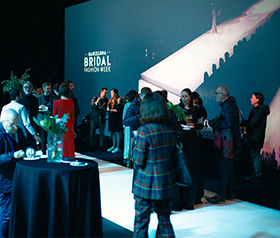 BARCELONA BRIDAL & FASHION AWARDS
The highest recognition of talent, creativity and passion for bridal fashion.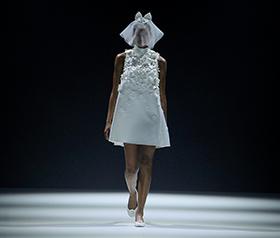 BARCELONA BRIDAL NIGHT
The elegance and exquisiteness of the guest designer will bring magic to the BBFW23 night gala.